Foreigners dumping Indian bonds at record pace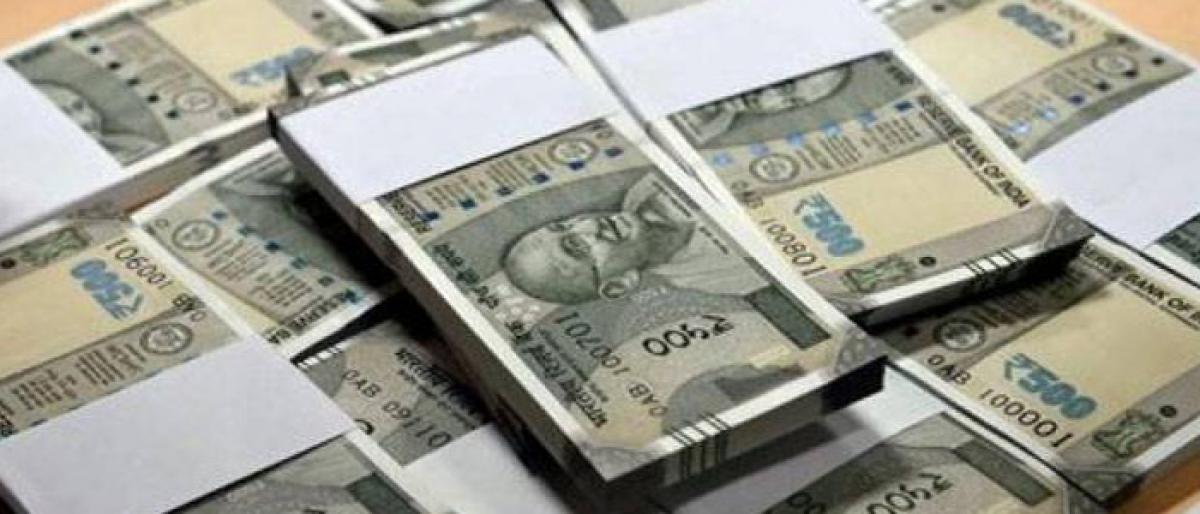 Highlights
Foreign investors are dumping Indian bonds at a record pace as surging oil prices threaten to worsen the nation's finances, stoke inflation and hurt economic growth. Overseas funds have pulled $4.5 billion from the local debt market since the start of the year, the most in any year-to-date period in data going back to 1999. Second-quarter outflow was the biggest among the major Asian nations as Br
Foreign investors are dumping Indian bonds at a record pace as surging oil prices threaten to worsen the nation's finances, stoke inflation and hurt economic growth. Overseas funds have pulled $4.5 billion from the local debt market since the start of the year, the most in any year-to-date period in data going back to 1999. Second-quarter outflow was the biggest among the major Asian nations as Brent crude rose above $80 a barrel, the highest since 2014.
Every $10 per barrel increase in oil prices will worsen India's current-account balance by 0.4 percent of gross domestic product and raise inflation by 30-40 basis points, according to Nomura Holdings Inc.
Standard Chartered estimates inflation to climb 20-40 basis points and the fiscal deficit to widen by 0.1-0.4 percentage points of GDP. High crude prices have also roiled financial markets of other oil-importing nations in Asia, including Indonesia.
"Concerns about rising inflation and fiscal dynamics, in conjunction with lack of demand from key market participants, have contributed to the move higher in yields," said Stuart Ritson, Singapore-based head of Asian rates and foreign exchange at Aviva Investors, which oversees about $482 billion.
"More recently, this has been coupled with a less supportive macro backdrop of a rising dollar and higher oil prices." Indian sovereign bonds declined in May for the ninth month out of 10 as overseas investors dumped $2.6 billion of rupee-denominated bonds.