Feminism and the Advertising Industry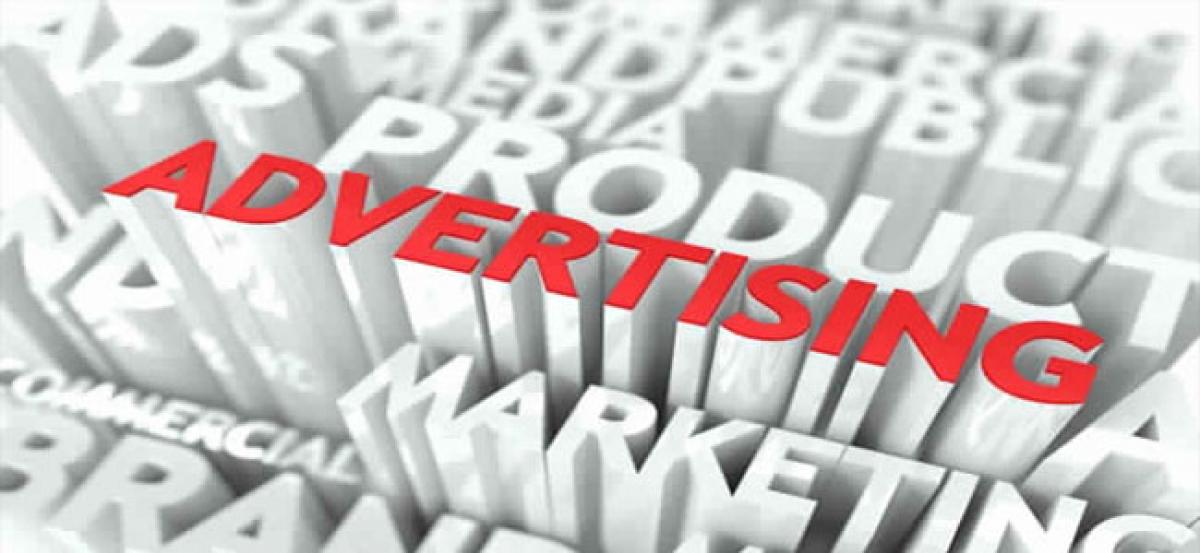 Highlights
Advertising in India has always been a quirky, creative business The industry has given opportunities to writers and musicians to make catchy content aimed at increasing consumerism
Advertising in India has always been a quirky, creative business. The industry has given opportunities to writers and musicians to make catchy content aimed at increasing consumerism. Some of these advertisements resonate with consumers decades after they have been made. For example, "Washing Powder - Nirma" or "Humara Bajaj" - these campaigns took stock of the trends and psyche of consumers to make their campaigns relatable and have an emotional connect - thereby making the consumers want to purchase the products.
Over the last couple of years, women, NGOs, online publications, celebrities and social media influencers have started to open up about equal rights, equal pay, and feminism in general. Viral YouTube videos, Netflix originals like Hannah Gadsby's Nanette have taken the internet by storm, educating people about the adverse effects of patriarchy. While they do receive backlash from people, especially from men who think feminism is about their suppression, it hasn't dampened the conversation. In turn, it has only made the movement stronger.
Businesses and advertising agencies have intelligently cashed in on this phenomenon. Campaigns such as "Like A Girl" by Always, and the latest "Put It On The Table" by Baggit have addressed issues like misogyny and mansplaining. Movies like Wonder Woman, Incredibles 2, Black Panther, Raazi and Mahanati have all put women in the forefront.
The reason these attempts are a welcome change is that, traditional media has been ridden with patriarchal narratives since centuries. The advertisements, movies, newspaper articles, and even simple tweets - all form a significant part of an era's literature and social happenings for later generations to see. Though these campaigns may be driven by consumerism and not concern primarily, one hopes the phenomenon doesn't reduce to a mere trend.
Interested in blogging for thehansindia.com? We will be happy to have you on board as a blogger.