Apple India's three top executives, including sales and distribution heads, quit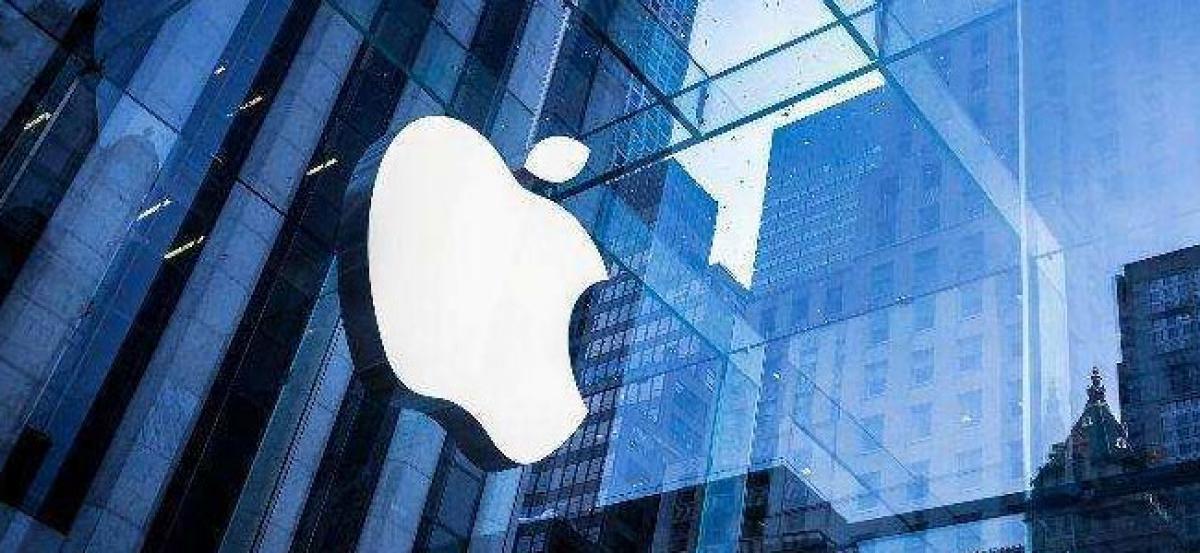 Highlights
Three senior executives of Apple India, including heads of national sales and distribution, and iPhone sales, have put in their papers, according to sources
NEW DELHI: Three senior executives of Apple India, including heads of national sales and distribution, and iPhone sales, have put in their papers, according to sources.
he exits come at a time when Apple is betting heavily on the Indian market to drive growth. The US-based company is also pushing for local manufacturing in India, which is among the largest smartphone markets globally.
The sources said the executives who have quit include Rahul Puri, who was head of national sales, distribution and operator business; Jayant Gupta (head of iPhone sales, modern trade and Apple Premium Retail stores); and Manish Sharma (national sales head for telecom).
When contacted, an Apple India spokesperson declined to comment on personnel-related issues.
Apple is extremely bullish on India and plans to launch all its initiatives, including retail, its chief executive Tim Cook had said earlier this year.
Apple has sought concessions, including duty exemption on manufacturing and repair units, components, capital equipment and consumables for smartphone manufacturing as well as service/repair for a period of 15 years. It also wanted reduction in customs duties on completely -knocked-down and semi-knocked- down units of devices that are to be assembled in the country.
Apple does not make devices itself and partners with contract manufacturers to handle the capital-intensive demands of building factories and hiring staff. All Apple devices available in India are imported, except for the iPhone SE that is ssembled by Wistron in the country.
Smartphone makers are looking to boost business in India - a country of 1.3 billion people - as sales in other large markets like the US and China stagnate. India is the second largest market globally after China in overall mobile subscriber base, and had 1.18 billion users at the end of March 2018.
The explosion in mobile usage has been fuelled by low tariffs, liberal data allowances and intense competition.