Govt to recapitalise few PSBs with Rs 10k cr soon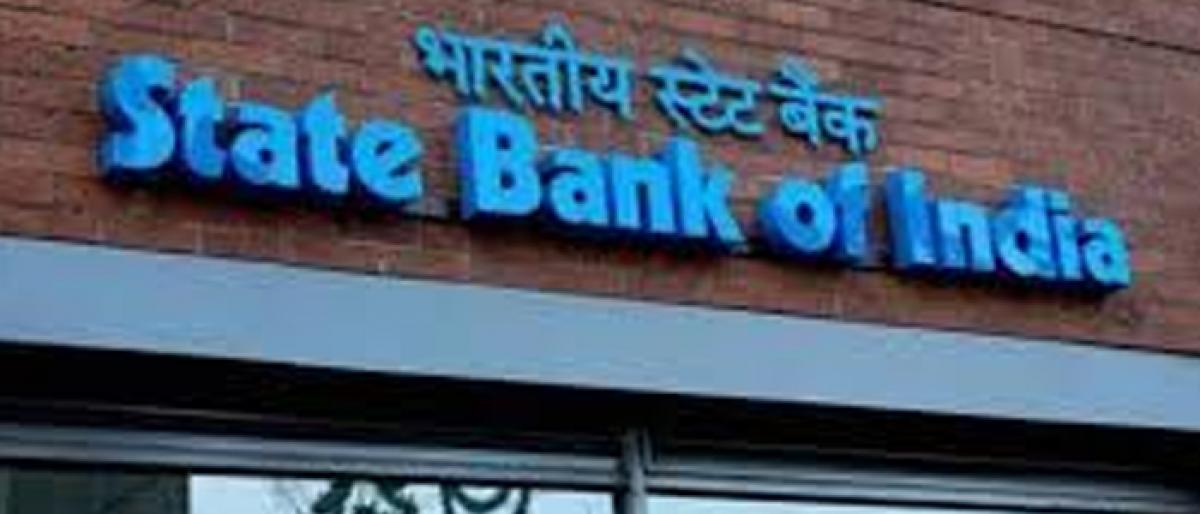 Highlights
The government is likely to recapitalise some staterun banks in urgent need by up to Rs 10,000 crore within a few days to help them meet regulatory capital requirements, official sources said on Tuesday
​New Delhi: The government is likely to recapitalise some state-run banks in urgent need by up to Rs 10,000 crore within a few days to help them meet regulatory capital requirements, official sources said on Tuesday.
According to the Finance Ministry sources here, these banks, which include the Punjab National Bank (PNB), Corporation Bank and the Central Bank of India, are under pressure to make interest payment to bond holders of their Additional Tier 1 bonds.
The high accumulated non-performing assets (NPAs), or bad loans, of banks and the consequent provisioning for these, has hugely dented bank profits, while the government has decided to recapitalise four-five banks which are facing "acute shortage and risk breaching the regulatory capital requirement", the officials said.
The fresh round of capital infusion of between Rs 8,000 and Rs 10,000 crore may take place within this week, or latest by the next, in these public-sector banks (PSBs). Last October, the Union Cabinet approved a Rs 2.11 lakh crore recapitalisation plan for PSBs.
In January this year, the government notified the recapitalisation bonds to allocate Rs 80,000 crore to 20 of these state-run banks. The bonds, split into six instalments, bear interest rates between 7.35 per cent and 7.68 per cent and will mature between 2028 and 2033.
Interested in blogging for thehansindia.com? We will be happy to have you on board as a blogger.