HTTPS.IN and Comodo warmly welcome Google Chrome Version 68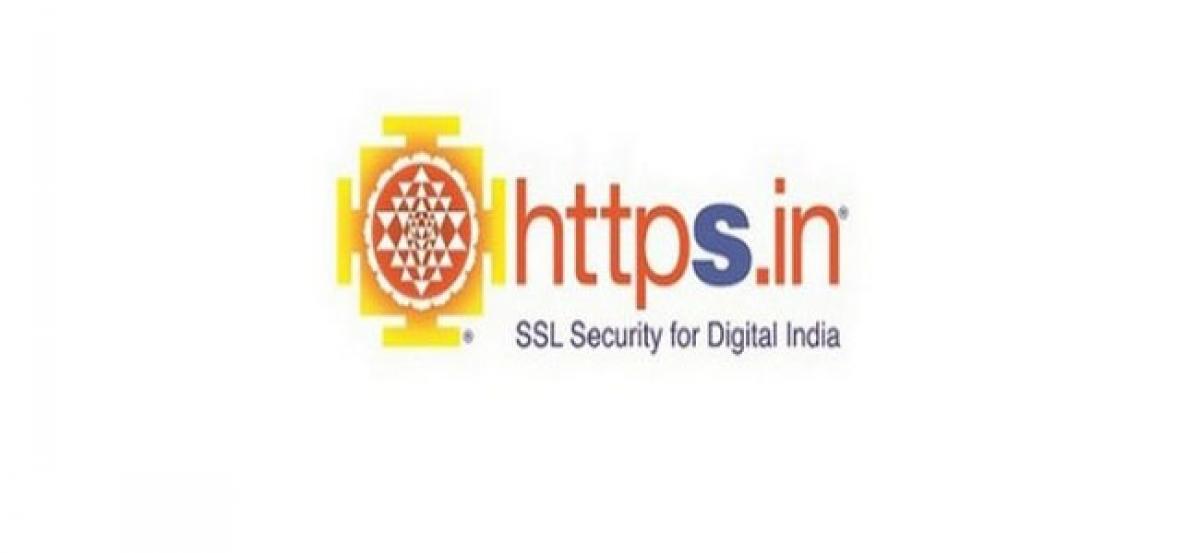 Highlights
The muchawaited July 2018 launch of Google Chrome version 68 makes it mandatory for every website to begin with https or face being marked as NOT SECURE
Mumbai (Maharashtra) : The much-awaited July 2018 launch of Google Chrome version 68 makes it mandatory for every website to begin with https or face being marked as 'NOT SECURE'.
Studies have proved that websites which demonstrate security with an https:// prefix attract a larger audience and enhanced business. While those, who will be marked as 'NOT SECURE' face degradation in Google search results and customer confidence.
In anticipation of the rush to go https by buying and installing an SSL certificate, https://www.HTTPS.IN is offering 2-year validity SSL certificate subscription, for the price of a 1-year SSL certificate subscription. This is to encourage everyone to be compliant with the upcoming Google Chrome 68 release.
This offer is available for a single domain, wildcard and EV SSL variants of the Comodo Positive SSL range. Superior technical support for enrollment and installation of SSL and code signing certificates is offered by HTTPS.IN free of cost.
Launched in Jan 2017, www.https.in is fully geared for the Google Chrome 68 launch. HTTPS.IN offers website owners, a simple method to choose, buy and install SSL and code signing certificates, Adweb technologies Pvt Ltd owns and operates HTTPS.IN, which is India's 1st e-commerce portal for website security products.