Not happy with your appraisal? count on these platforms to look ahead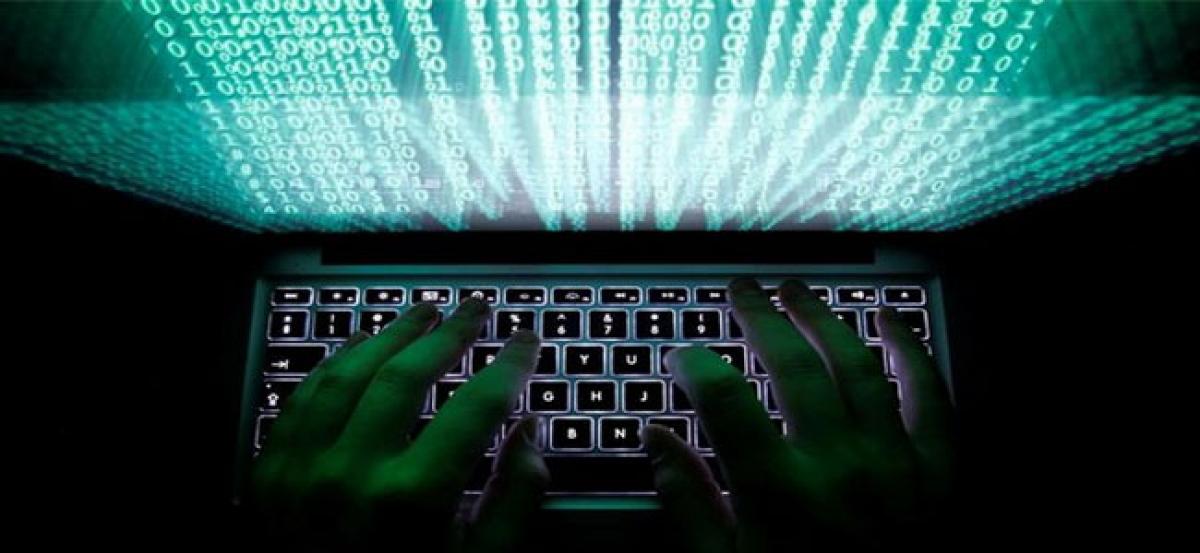 Highlights
With number of career optionscompanies available, job search is the most daunting task now a day Looking for a job change is really challenging as it requires lot of research and time investment
New Delhi : With number of career options/companies available, job search is the most daunting task now a day. Looking for a job change is really challenging as it requires lot of research and time investment.
Thanks to the explosion in mobile apps and smartphones, job seekers can now take their job search on the road and be immediately notified of the results their efforts are bringing.
A smartphone powered by the Android mobile operating system can be transformed into a powerful job hunting device with the right applications. From finding entry level jobs to resume writing tools to interview tips and from networking to organizing, the following Android apps will help you get the job you deserve.
So, here are five amazingly handy and absolutely free mobile phone career apps that every job-seeker must have:
Aasaanjobs
This app focuses mainly on the various job opportunities available in India, and provides free of cost service. It facilitates users to login and register themselves, after which they can enroll themselves to unlimited jobs as per their requirement. It also has a "Wishlist" tool, in which the users can add their favorite jobs, and enlist to the same at a later stage; hence it acts just like a reminder.
Shine
This job search app designed by shine.com allows users to search, view and apply to more than 3 lac jobs in various reputed companies like Infosys, SBI Life Insurance, Deloitte, IBM, etc. Shine.com is currently the second-largest online job portal in India which has established itself as a domain leader in the jobs and recruitment space over the last decade, thanks in large part to its strong industry connections and innovative, tech-led approach.
Monster Jobs
Monster group is a worldwide leader in successfully connecting jobs and people across the globe. Their latest app provides a much easier interface to enable users to register themselves and search for the newest job opportunities. It is an app that is online 24×7, and provides users with all round service. It enables users to declare their career status in their registered accounts, and based on this, apply to various jobs.
JobsForHer
It is an online connecting a portal which seamlessly enables women on a professional break to restart their careers and achieve their full potential. JobsForHer connects them with suitable job opportunities, reputed companies, and curated experts in a plethora of restart resources such as re-skilling, community building and networking, etc.
Naukri.com
Naukri.com is an online portal for classifieds and other services, which provides services to both job seekers and recruiters, and was started in 1997. The android app by the same name also does an effective job of facilitating customers with the latest and best of jobs available in the market. It enables users to register and create their profiles, and based on these profiles, allows them to register for various jobs.