Make urban life seamless using these startups for daily chores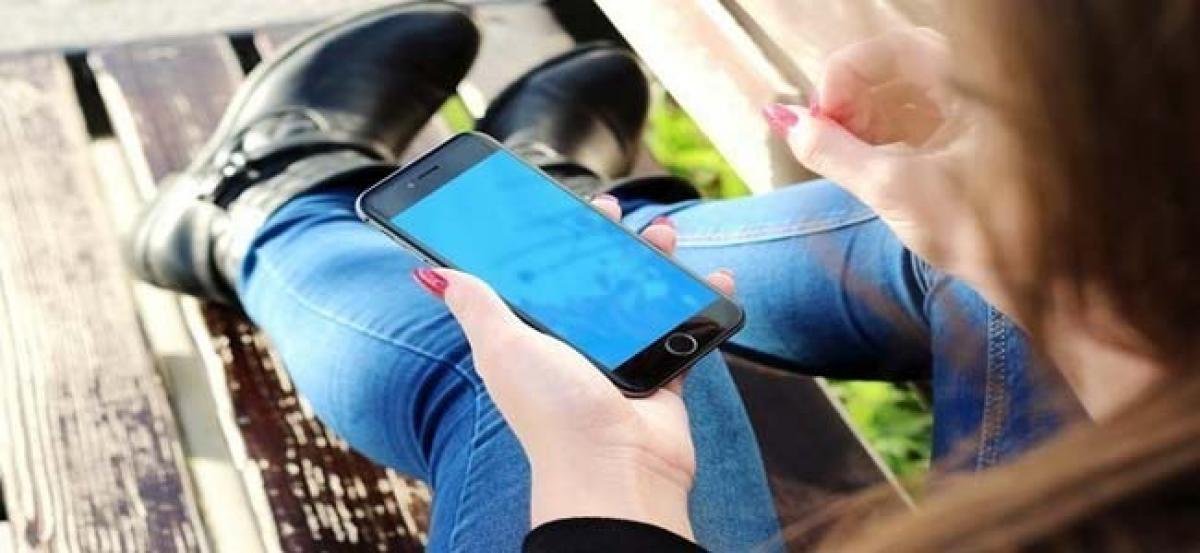 Highlights
Living and working in a metropolitan involves more hassles and work than one can think of
New Delhi : Living and working in a metropolitan involves more hassles and work than one can think of.
The pettiest and the biggest of the problems are to be dealt by own self. For the working individuals especially, the weekends and the post office hours is the only time you get to worry about your own problems.
However, living in the world of innovation and start-ups is a big advantage for the people of this century as there are multiple companies dedicated to ease the life of individuals.
So, here are some startups who have organically blended life of people in their daily tasks:
Foodpanda
Taking utmost care of the food hassles, food delivery app, Foodpanda, is an awesome way to explore new restaurants that deliver at your doorstep. With a presence in 100 cities of the country, the app makes order and delivering of food down to 4 easy steps. Food startups like these are changing whole experience of foodies by making choosing, delivering and paying easier than ever.
Routematic
Transportation company, Routematic provides fleet services to the employees of big MNCs in Pune and Bangalore and stepping into Delhi/NCR by December 2018. Office commutation which is an annual business of USD 16 Billion in India, is being helped by startups like these which are contributing to the efficiency of the employees and smoother operations helping the employers.
UrbanClap
Recognized as one of the fastest growing startups, UrbanClap is a mobile marketplace for all your household and local services. From offering services like of plumbing, carpentering, spa, repairing; UrbanClap is the one sure shot destination for all the services one needs in day to day life.
Fitpass
An app based fitness pass, Fitpass gives you the liberty to workout in any of the collaborated gyms at any point in time. With a variety of form of exercises to offer, Fitpass is the perfect solution to any of fitness issues with just a membership of Rs.999.
91springboard
91springboard is country's largest network of most active and engaged community of working professionals. Through quirky, flexible and affordable office spaces they have attracted a large number of working professionals and have helped them grow and learn at the same time. From distressing activities to Mentorship sessions they offer a 360-degree assistance to a working professional thus making their urban life seamless.