Ratnadeep plans to expand footprint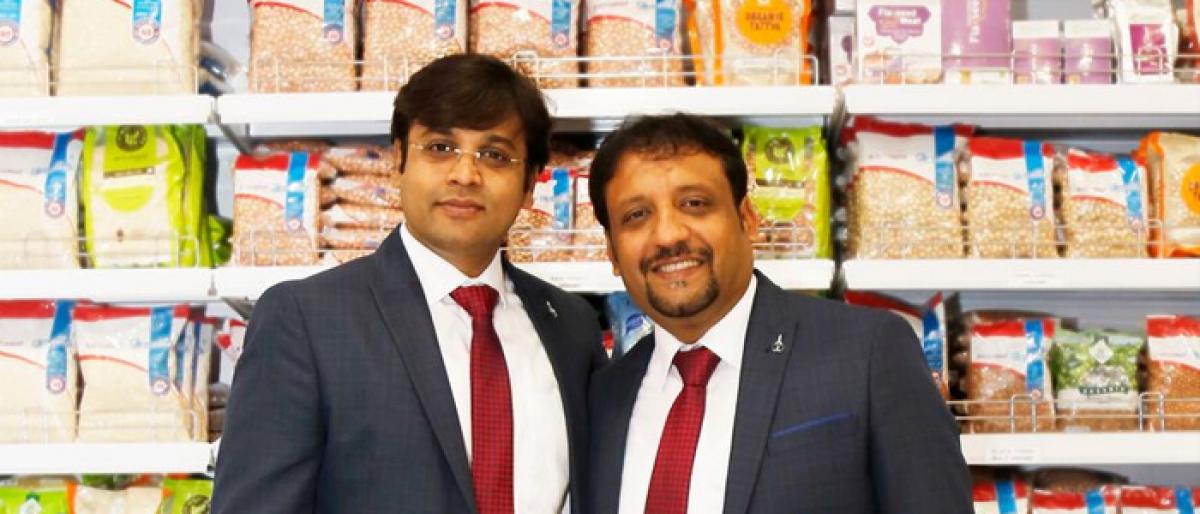 Highlights
Citybased Ratnadeep Supermarket on Monday announced to expand its footprint in the city With 42 operational stores in the city, the supermarket chain plans to open eight stores in the city and five in Bengaluru
​Hyderabad: City-based Ratnadeep Supermarket on Monday announced to expand its footprint in the city. With 42 operational stores in the city, the supermarket chain plans to open eight stores in the city and five in Bengaluru.
Through this expansion plan, it is eyeing a turnover of Rs 1,000 crore by 2020, in the food and grocery category.
The supermarket chain informed of phased expansion of its stores in different formats, wherein the food and grocery store will come up with a food court and introduction of new products through its further partnership with international, national and premium local brands.
Sandeep Agarwal, Managing Director, Ratnadeep Supermarket, said: "We are exploring opportunities for continuous expansion of our stores. We had crossed turnover of Rs 520 crore in FY18 with over 3,000 employees in our network. We expect to see a growth of about 30 per cent YoY over the next few years." He further added that nearly 22 per cent of the revenue is contributed from the sales of its own brand of grocery, fruits, vegetables and imported assortment.
"We are looking to leverage our strengths to expand our business, partnering with more brands in the food business and ramping up footprint beyond Hyderabad to other regions in the country," said Manish Bhartiya, the retail chain's Director. The official also informed of introducing its store brands in more food and FMCG categories, along with its entry into the house cleaning segment shortly.