Stricter norms for independent directors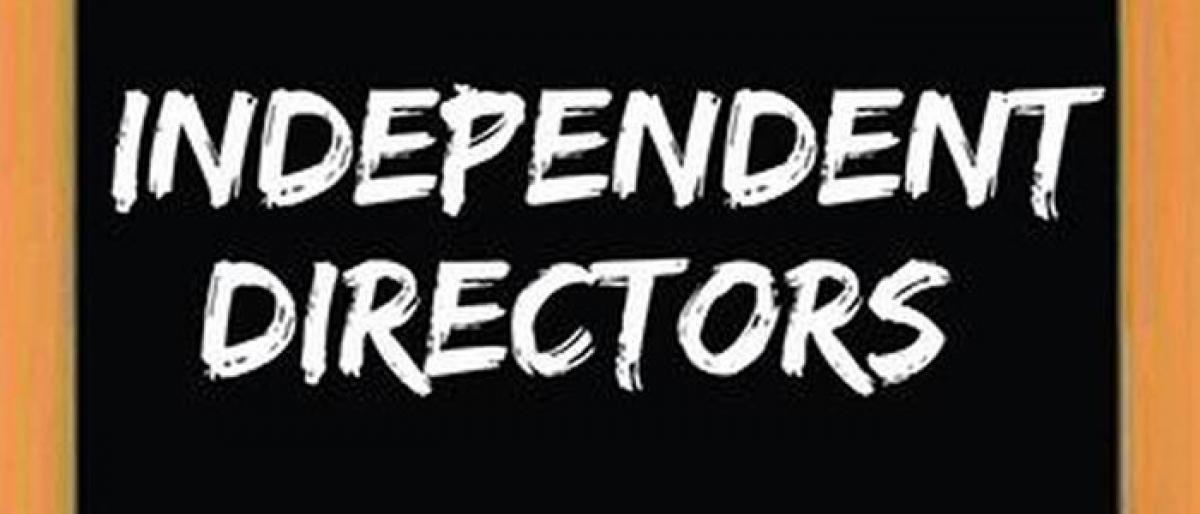 Highlights
The government plans to put in place a stricter disclosure framework for independent directors, including providing details about their resignation from companies, as part of continuing efforts to bolster corporate governance standards
New Delhi: The government plans to put in place a stricter disclosure framework for independent directors, including providing details about their resignation from companies, as part of continuing efforts to bolster corporate governance standards.
Corporate Affairs Secretary Injeti Srinivas said the disclosure requirements would be finalised after elaborating deliberations with stakeholders.
Independent directors have significant responsibilities under the Companies Act and are part of various committees, including those related to CSR and remuneration.
The role of independent directors has come under the scanner in certain instances of corporate misdoings.
"We will not do anything that will become burdensome and counterproductive. Whatever we will do, we will do that is absolutely necessary and in the interest of everyone," he told PTI.
According to him, there would be some disclosure requirements when a person resigns as an independent director.