PNB posts Rs 4,532 cr net loss in Q2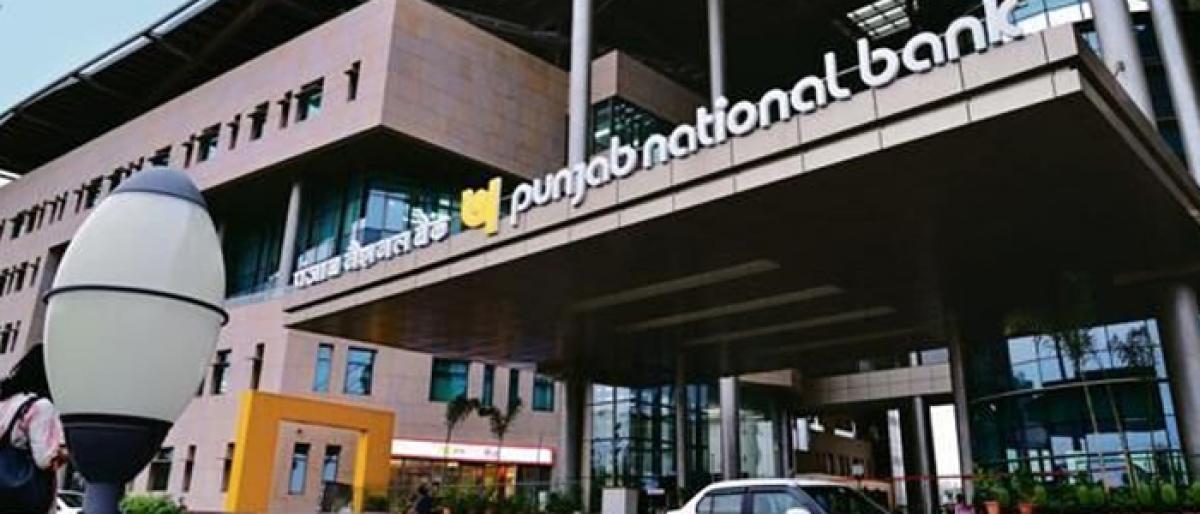 Highlights
Stateowned Punjab National Bank PNB on Friday posted a net loss of Rs 4,53235 crore in the three months to September, hit by huge provisioning against the massive fraud the lender detected in March 2018
​New Delhi: State-owned Punjab National Bank (PNB) on Friday posted a net loss of Rs 4,532.35 crore in the three months to September, hit by huge provisioning against the massive fraud the lender detected in March 2018.
PNB, which is still reeling under the mammoth Nirav Modi scam, had posted a net profit of Rs 560.58 crore in the corresponding July-September of 2017-18. On a sequential basis, this was the third straight quarterly loss for the PSU lender. PNB had reported a net loss of Rs 13,417 crore and Rs 940 crore in the March and June quarters, respectively.
"The bank is on track to bounce back. We have started our journey from a big setback in the last quarter of the last financial year and the bank is on way to absorb the entire thing in the current financial year itself so that we can bounce back during the same year itself," its MD and CEO Sunil Mehta said at a media briefing here.
Mehta said the bank has upfronted the provisioning requirement against the fraud effect of Rs 14,356.84 crore, as around 86 per cent of the provisioning has been met so far. Total income of the bank also fell to Rs 14,035.88 crore during the second quarter of 2018-19 as against Rs 14,205.31 crore in the same period of the previous fiscal, the bank said in a regulatory filing. Bank's asset quality witnessed deterioration year-on-year with gross non-performing assets (NPAs) hitting 17.16 per cent of gross advances as on September 30, 2018 against 13.31 per cent in the same period a year ago.
In absolute terms, gross bad loans or NPAs stood at Rs 81,250.83 crore at end-September against Rs 57,630.11 crore a year ago. Net NPAs also rose to 8.90 per cent during the said quarter from 8.44 per cent as on end-September 2017. In absolute value terms, net NPAs were at Rs 38,278.84 crore as against Rs 34,570.15 crore.
Provisioning for bad loans and contingencies rose to Rs 9,757.90 crore for the quarter from Rs 2,440.79 crore a year ago. Of this, the provisions for bad loans or NPAs were Rs 7,733.27 crore as against Rs 2,693.78 crore a year ago. However, asset quality improved sequentially with gross NPAs at 18.26 per cent as on June 30, 2018 and net NPAs at 10.58 per cent.
On the Nirav Modi fraud, PNB said it made provisioning of Rs 9,041.88 crore till June 30, 2018 and Rs 3,295.12 crore cover was set aside in the September quarter. The remaining provision will be made during the next quarter of this fiscal.
Mehta said, "We have upfronted the provisioning requirement in many of the cases. We have said already that in the first two quarters (of this fiscal) we require breathing time to absorb all these things so that we can do better. It is a process of cleaning and we have done and this will provide us a better hand in coming quarters."
Interested in blogging for thehansindia.com? We will be happy to have you on board as a blogger.