ICICI Prudential Life Insurance Company to refund money to insured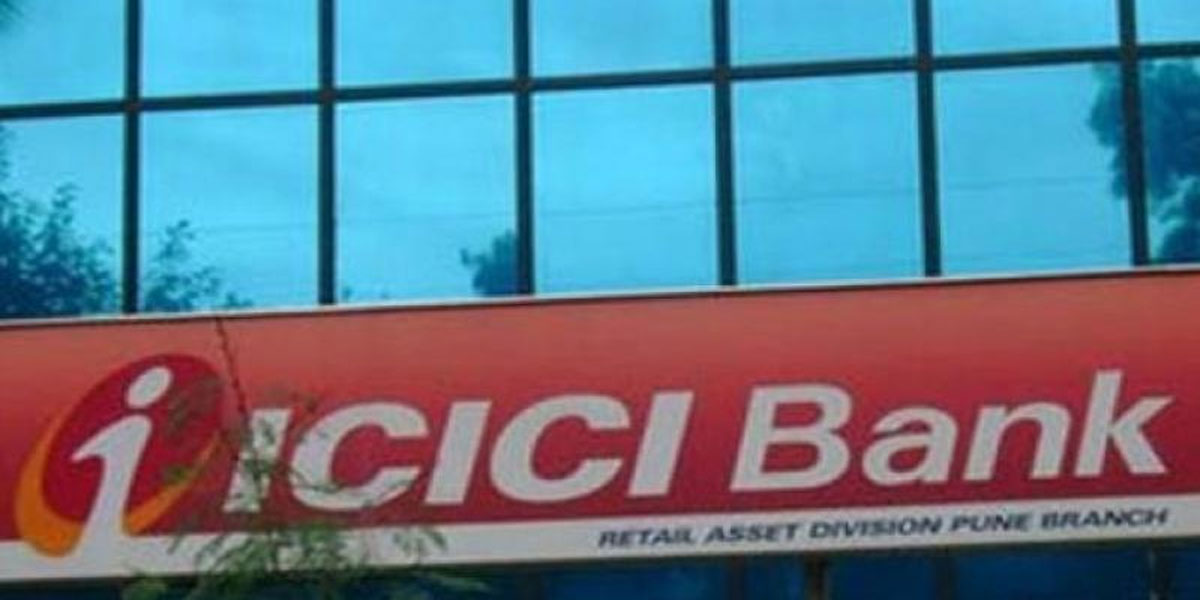 Highlights
The Office of Insurance Ombudsman has directed the ICICI Prudential Life Insurance Company to pay the total amount of Rs1250 lakh plus interest to Dr Jai Prakash Agarwal, who had purchased a policy of ICICI Prudential Premier Life Gold Plan
Hyderabad: The Office of Insurance Ombudsman has directed the ICICI Prudential Life Insurance Company to pay the total amount of Rs12.50 lakh plus interest to Dr Jai Prakash Agarwal, who had purchased a policy of ICICI Prudential Premier Life Gold Plan. Agarwal paid three yearly premiums from 2008 to 2010, totaling Rs.12.50 lakh. The insurance company surprisingly and suddenly resorted to unilateral foreclosure of the policy and sent a cheque for Rs 93,791.85 to Agarwal in July 2017, even without sending him any kind of prior notice about the foreclosure.
As the Insurance company authorities were reluctant to concede his legitimate request for revival of the policy, Agarwal approached the Ombadsman, through Athasniya & Athasniya Advisors, a consultancy services company. Managing Director of the consultancy Mahesh Athasniya informed that they succeeded in the case, when the Ombudsman directed the insurance company to refund the total amount paid by Agarwal, along with an interest at 8.25 per cent on the total amount paid by him.

To the pleas of Agarwal, the insurance company contended that the fund value had fallen down to less than 110 per cent of the annual premium, and hence the policy had been automatically terminated as per the terms and conditions. The ombudsman observed that not informing the insurer about the revision of life cover when the premium was reduced was a grave mistake on the part of the insurance company. "No sensible person would invest a total of Rs.12.50 lakh to receive Rs 93,791.85. This has caused a huge financial loss to the insured, which needs to be compensated," the ombudsman said.

Mahesh Athasniya said that following the award given by the ombudsman, the insurance company has paid the award amount (Rs 23.42 lakh) to Agarwal. Mahesh said that many insurers do not know whom to approach in such cases, and thus the Insurance companies make huge profits on this type of unclaimed investment policies.