Nicolas Cage replaces Samuel L. Jackson in `Vengeance: A Love Story`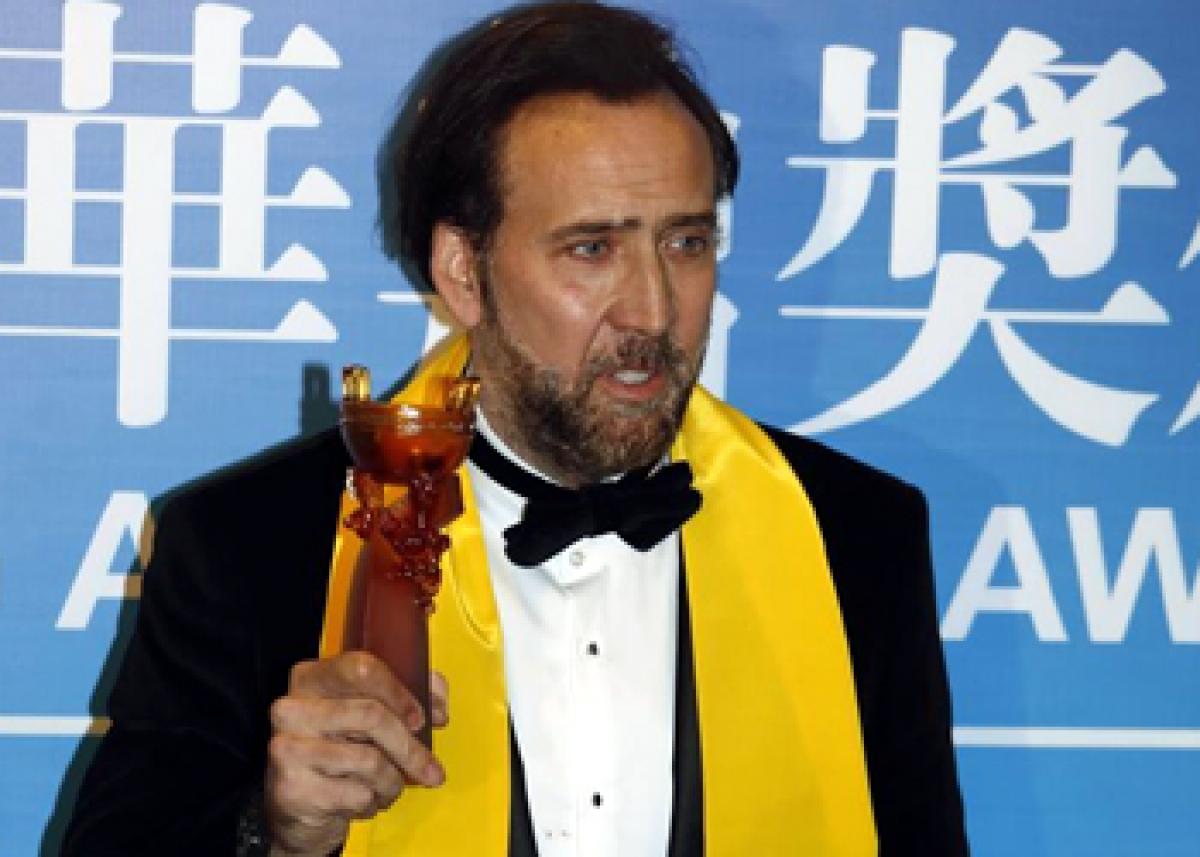 Highlights
Taking over the role of a vigilante cop from Samuel L. Jackson, Nicolas Cage is all set to star in the police thriller \' Vengeance: A Love Story.\'
Johannesburg : Taking over the role of a vigilante cop from Samuel L. Jackson, Nicolas Cage is all set to star in the police thriller ' Vengeance: A Love Story.'
The Harold Becker-directed thriller, which is based on a 2003 novel by Joyce Carol Oates titled 'Rape: A Love Story,' revolves around the aftermath of a gang rape, Channel 24 reported.
The plot tells the story of single mother Teena who is sexually assaulted by a group of men whilst her young daughter Bethie is forced to watch and then left to die in a park boathouse.
Despite a court case, Teena's attackers go free. After the men get off, Gulf War veteran-turned-police officer Dromoor, played by Cage, decides to take matters into his own hands and deliver retribution for Teena.
The shooting for the screenplay adapted by John Mankiewicz is set to begin in March in Atlanta.
Cage will be next seen in World War II film 'USS Indianapolis: Men of Courage.'