Being upset with friends giving them Gaalis is justified in Friendship: Amitabh Bachchan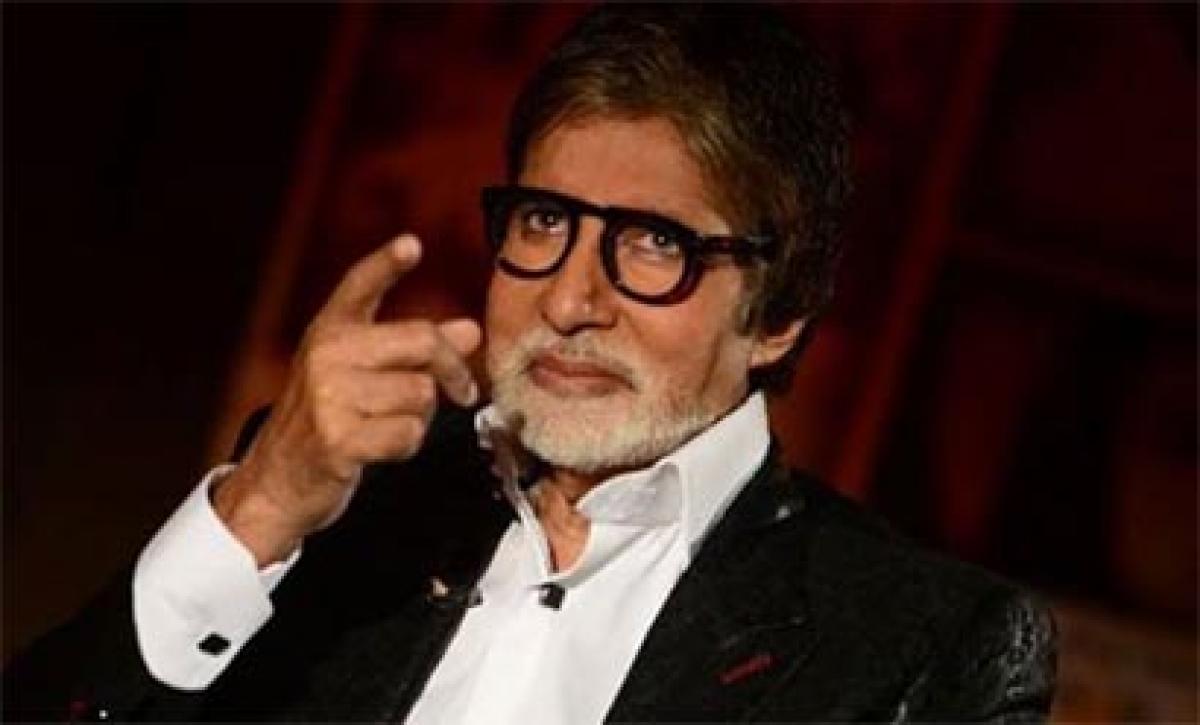 Highlights
Amitabh Bachchan launched the-the book of his youthhood buddy Shatrughan Sinha –The two have experienced,"Blow hot Blow cold" kind of a relationship then …which is also mentioned in the book  written by author Bharathi S Pradhan."Anything But Khamosh" ironically is a pick from the dialogue of Shotgun in all his films –Shotgun was famous for his takiaklam dialogue,"Khamosh."
Amitabh Bachchan launched the-the book of his youthhood buddy Shatrughan Sinha –The two have experienced,"Blow hot Blow cold" kind of a relationship then …which is also mentioned in the book written by author Bharathi S Pradhan."Anything But Khamosh" ironically is a pick from the dialogue of Shotgun in all his films –Shotgun was famous for his takiaklam dialogue,"Khamosh."

Read for your
Shatrughan Sinha about Big B-The experiences I have written is of our past…if I wouldn't have mentioned, it wouldn't have been an honest biography. But that does not mean that I have anything against him. it was our youth hood days. We were mesmerized by stardom .We are friends so we have the right to fight and differ too at certain occasions. After all, this is known as,"Democracy" he says with a smile.
He further adds," We have been friends for so long…so obviously such things have to happen, this does not mean we carry forward the fight. I just wanted to tell people that in an honest biography, apart from black and white there is a pinch of,"Grey" too in it."
I believe he is the personality of the millennium. He is a great actor, greater star and further a great human being.Amitabh Bachchan about Sinha- Shatrughan is younger to me and so I believe those younger to you have all the right to say whatever they want to say about their elders..In friendship, we have to give and take an equation if this is not there then you can't call it friendship. Getting upset with your friends giving them,"Gaalis a" all is justified in the term,"Friendship."
Sinha about his love affairs-About love affairs all things which you see and feel, all those things as I have said are our experiences of life….Taking into consideration women's dignity also my upbringing and family values, feelings of my wife , daughter and sons, it is my responsibility not to say anything about anyone which might hurt all the persons involved with me .I have no intention of creating,"Titillation " or sensitization ….

By Lipika Varma