Demi Lovato counters Taylor Swift fans on controversy over Kesha-donation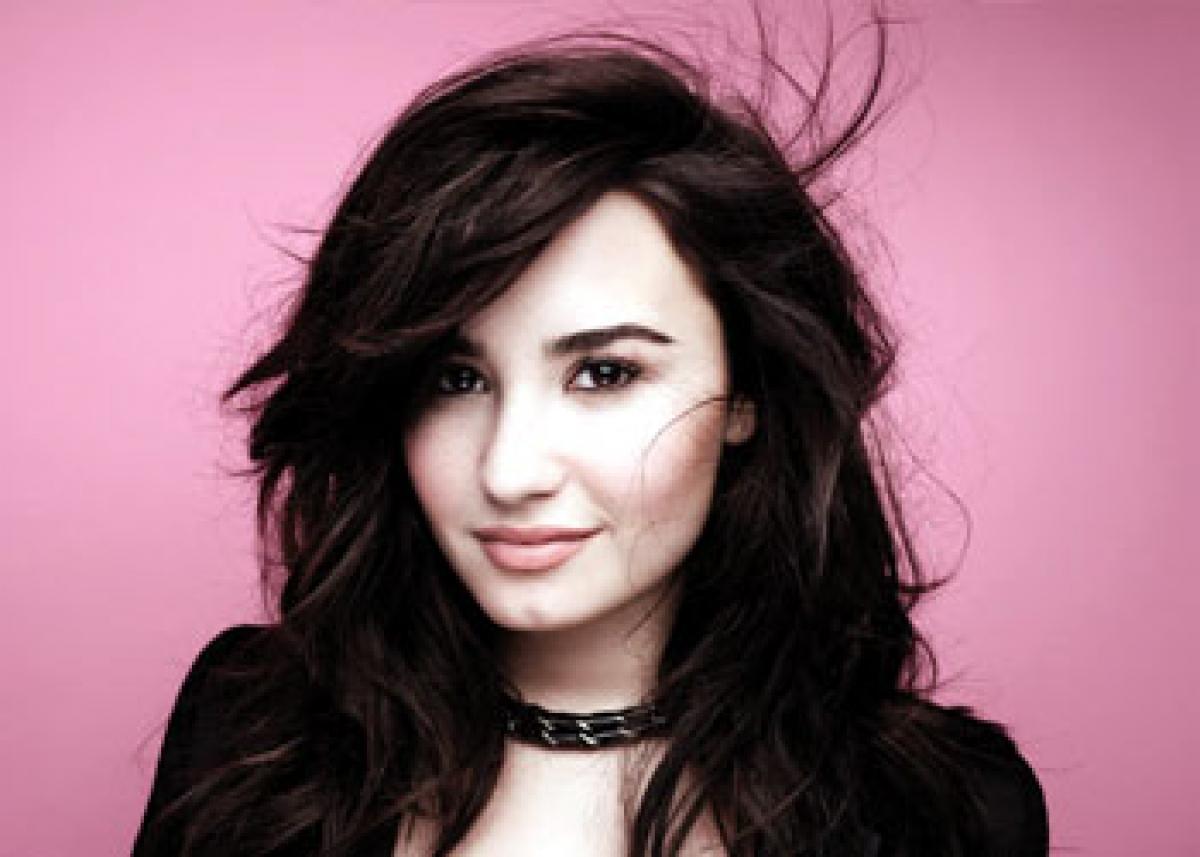 Highlights
Demi Lovato has hit back at the fans of Taylor Swift who have accused her of throwing shade at their idol.
London : Demi Lovato has hit back at the fans of Taylor Swift who have accused her of throwing shade at their idol.
The 23-year-old singer took to micro blogging site Twitter to clarify her position, reports Mirror.
"I didn't shade Taylor. If you take it that way than fine. I'm just tired of seeing women use 'women empowerment' and 'feminism' to further brands without actually being the ones that have the uncomfortable conversations," she tweeted.
It all started when Demi appeared on Twitter to respond to the news that the 'Out of the Wood' singer had quietly donated 250,000 dollars to Kesha to help with her legal costs in her ongoing court battle with producer Dr. Luke, whom the 'Tik Tok' singer has accused of rape.
"Take something to Capitol Hill or actually speak out about something and then I'll be impressed," the then tweet read.
Firing back at the ' Taylor Swift' fans, the 'Cool For The Summer' singer further tweeted, "I get shade and I don't give a f**k because someone has to be the one to take it. At least I'm getting my hands dirty."
"How the f*ck am I making this about myself? At least I'm talking about it," she fumed. "Not everyone has 250k to just give to people."
On February 22, Lovato shared an Instagram post featuring an infographic about sexual assault, along with a message clarifying her social media comments.
"As most people know, I tend to get fired up about the things I believe in, and although my heart and intentions are always in the right place, unfortunately sometimes my passion gets the best of me and causes me to say things that I probably shouldn't say. And when doing so it takes away from the real reason I am speaking up in the first place. Our focus should be on the topic of victims of sexual and physical abuse being afraid to come forward with their stories. They're more likely to face retaliation and harassment than to see justice being served," she posted.
"Especially women. It baffles me that when it comes to serious issues like equality and abuse, too often women are not taken as seriously as men. All I want to see is women coming together and actually making a difference. A real change and shift in society. Everyone has their own way of giving support to others , and at the end of the day, helping victims is all that matters. Ultimately, the message I want people to hear is it's okay to come forward with your abuse and if you do decide to take action, you are not alone," the post further read.