Leonardo DiCaprio's speech resonates Amitabha Singh's idea in SHORTCUT SAFAARI!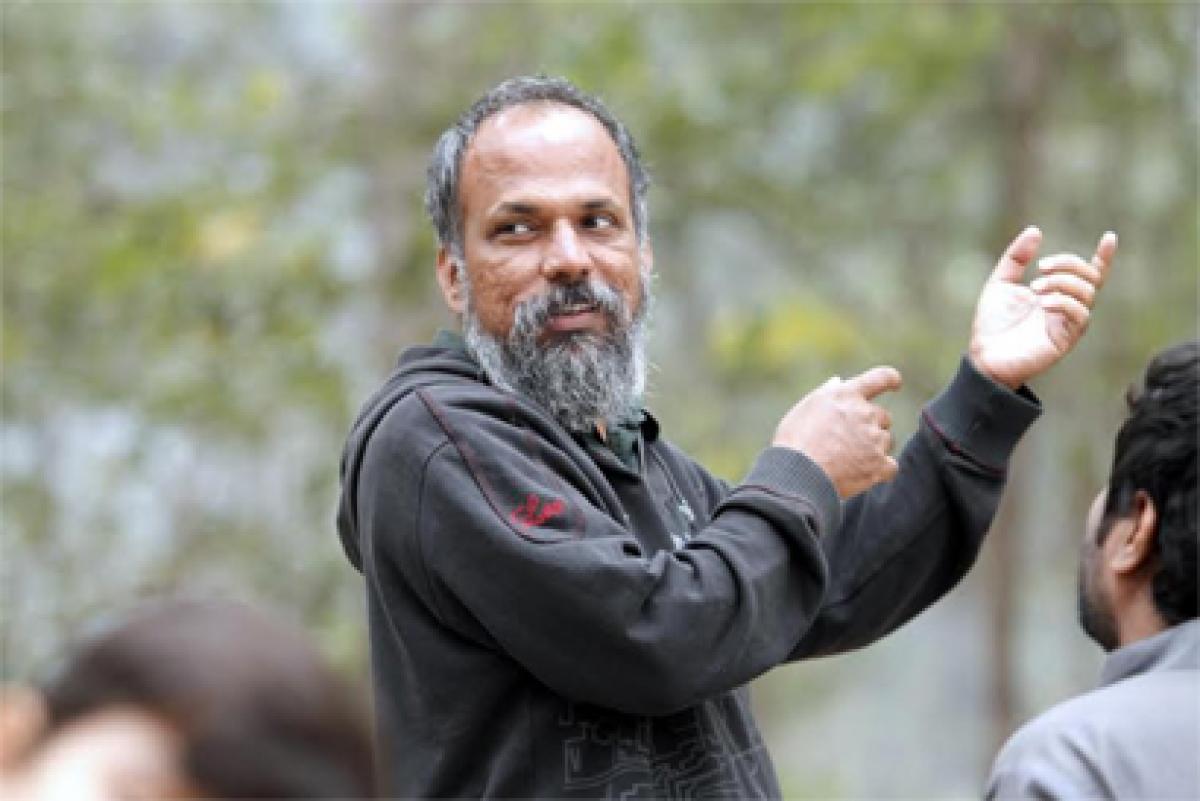 Highlights
Looks like debutant director Amitabha Singh's core idea behind connecting us with the environment, which is the need of the hour, through his upcoming film SHORTCUT SAFAARI is now resonating in Leonardo DiCaprio's speech as well!
After winning the coveted Oscar Award for the first time, Leonardo used the platform to discuss climate change, emphasizing how it's an urgent threat facing the entire species.
He said in the speech, "Climate change is real. It is happening right now. It's the most urgent threat facing our entire species and we need to work collectively together and stop procrastinating. We need to support leaders around the world who do not speak for the big polluters, but who speak for all of humanity, for the indigenous people of the world, for the billions and billions of underprivileged people out there who would be most affected by this. For our children's children, and for those people out there whose voices have been drowned out by the politics of greed. I thank you all for this amazing award tonight. Let us not take this planet for granted. I do not take tonight for granted."
Amitabha Singh, who is also advocating the importance of environment through his much awaited jungle adventure film with children, rightly said, "What Leonardo voices is a consciousness which is rising. It may be rather feeble at the moment. But we hope and work every able moment to bring it in its full glory, center stage. No boundaries."
It seems Leonardo DiCaprio's speech is bang on with the Jimmy Sheirgill starrer SHORTCUT SAFAARI!