Court asks US firm to give info to police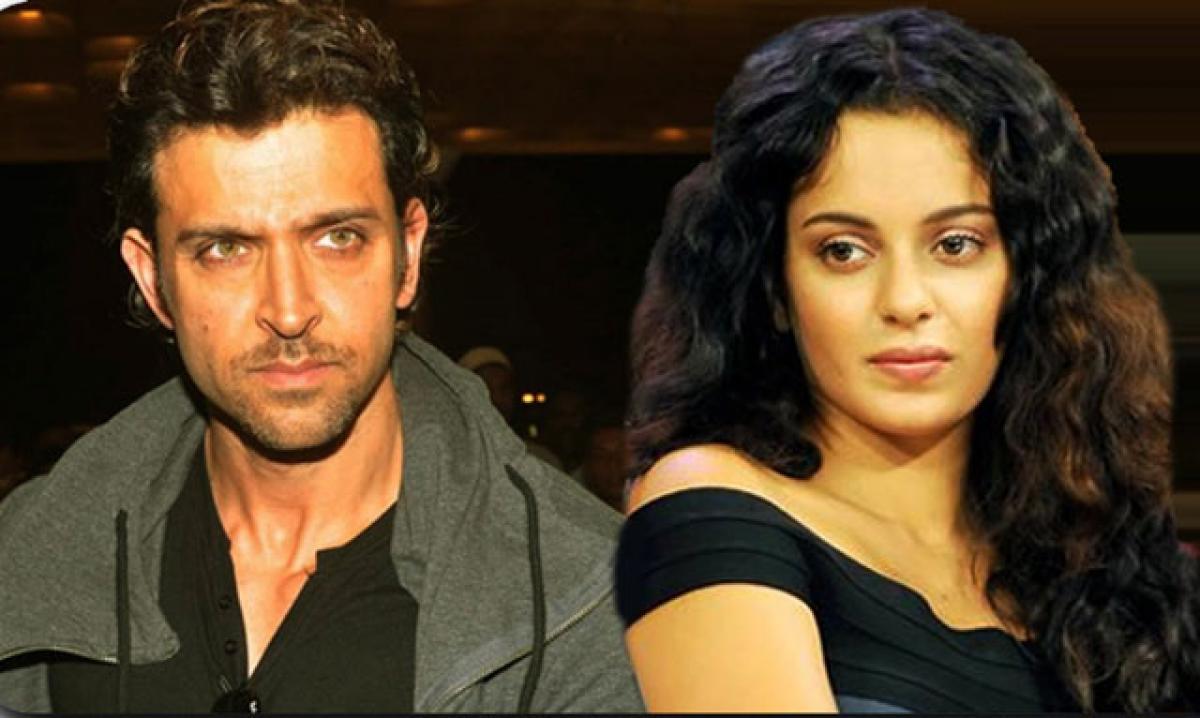 Highlights
Hrithik Fake E-mail Probe
Mumbai: As Hrithik Roshan and Kangana Ranaut engage in a war of words, a city court has asked a US-based firm to hand over information sought by the cyber crime cell here in connection with its probe into the fake e-mail ID complaint filed by Hrithik.
The order by Additional Chief Metropolitan Magistrate A R Natu was given on a plea by the cyber crime cell seeking issuance of notice to authorities at Mail and Media Inc to provide details sought by it. A copy of the order, which was issued two days back, was made available on Saturday.
Police on Saturday said they will also examine laptop and mobile phone of Kangana to find out the trail of e-mails, if any, forwarded to her by the alleged imposter operating through the fake e-mail in the guise of Hrithik. In its application filed before a local court on April 18, the cyber crime cell requested it to issue a notice to authorities at Mail and Media Inc under section 91 of the Criminal Procedure Code (CrPC) for production of the said information. "If the court does not issue notice then the police will not be able to probe the complaint further due to lack of information," the application filed by Cyber Crime Cell police inspector Kalpana Gadekar said.
On March 25, Hrithik had registered a complaint with the cyber crime cell in suburban BKC here claiming that the ID 'hroshan.email.com' has been generated by an imposter and that the person was using it to communicate with his fans and others, including Kangana.