Mehreen In Teja Direction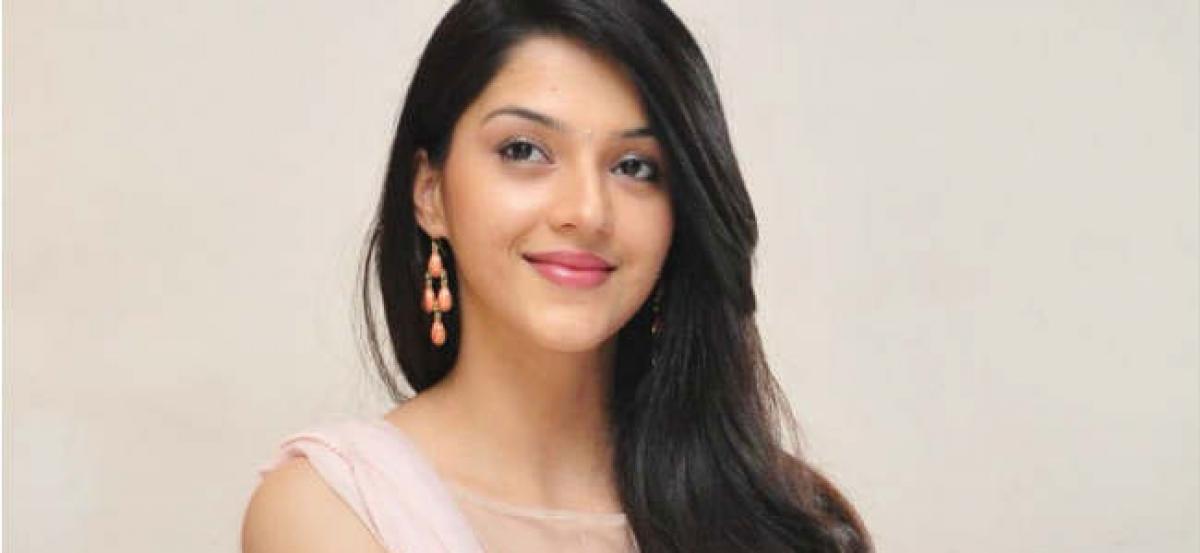 Highlights
Kajal Aggarwal is currently wrapping up his part for the remake of the Hindi film Queen At the same time, she is also in talks for a mythological film for the role of Soorpanaka There was a rumor that she is in consideration to play the leading lady role in Bellamkonda Sai Srinivas next film which is to be directed by Teja
Kajal Aggarwal is currently wrapping up his part for the remake of the Hindi film Queen. At the same time, she is also in talks for a mythological film for the role of Soorpanaka. There was a rumor that she is in consideration to play the leading lady role in Bellamkonda Sai Srinivas' next film which is to be directed by Teja.
The regular shoot of the film is starting soon. But, the official news from the sources close to the film unit revealed that the makers have finalized. Mehreen Kaur is the happening heroine in the industry now with back to back projects on hand. Soon after the narration, Mehreen has given her nod for the project as she felt that the role she was offered is unique.
She recently started shooting for Anil Ravipudi's F2 and wrapped up the shoot for NOTA.