Nani Welcomes More Problems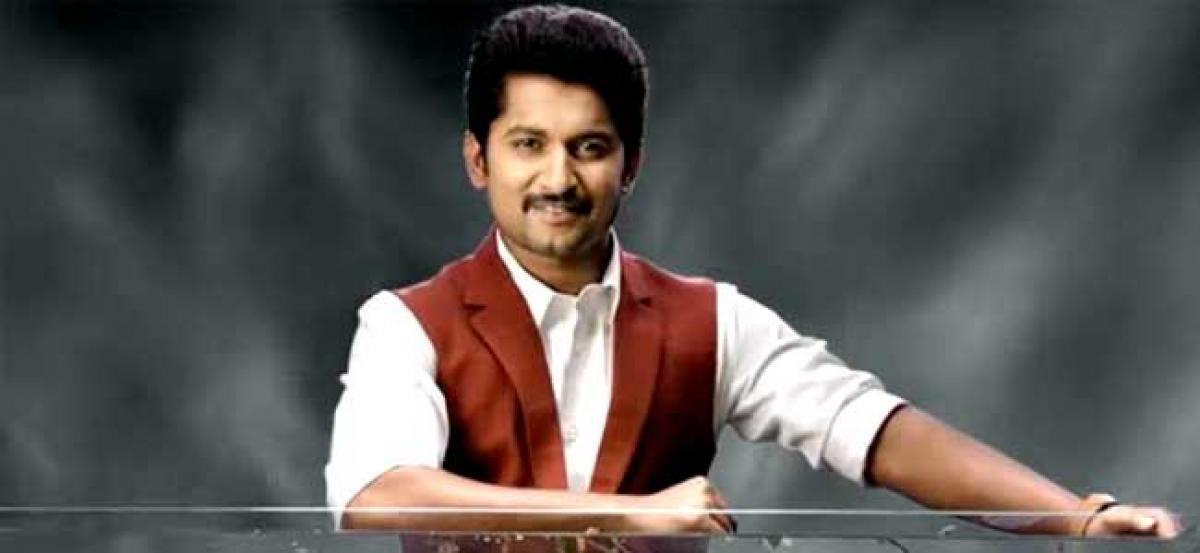 Highlights
Natural Star Nani is the host for Bigg Boss second season After NTR taking an exit from the show, the show organizers have approached Nani and Nani took his time before accepting to be a part of the show as a host
Natural Star Nani is the host for Bigg Boss second season. After NTR taking an exit from the show, the show organizers have approached Nani and Nani took his time before accepting to be a part of the show as a host.
The latest buzz is that Nani is not watching the episodes completely and he is just following the script. As Nani is very much busy with the shooting of his upcoming films, he is unable to watch the episodes and is only trying to take the description of all the episodes before he starts the show.
This has become a problem for him. There is a strong allegation that the scriptwriters are not loyal and are guiding Nani in a wrong direction with biased writings. It is evident that the game is one-sided but Nani's way of talking is completely opposite to what the audiences are actually thinking.
If the same continues for another week, Nani is going to face a serious criticism.