Ravi Teja Responds On #MeToo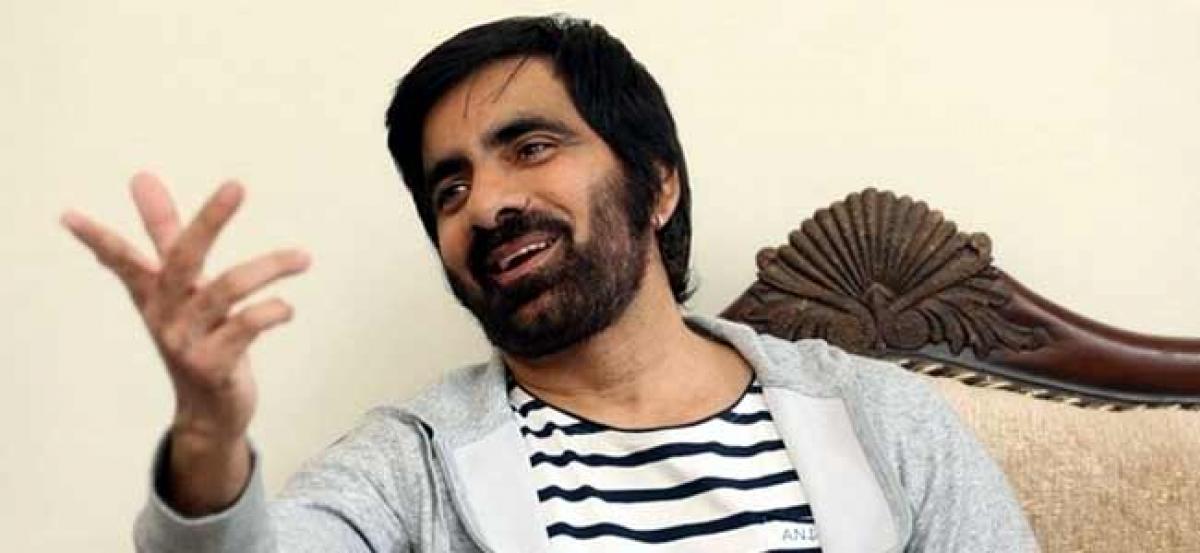 Highlights
MeeToo is the ongoing trending moment in Indian film industry that is creating a lot of ripples A lot of heroines have come forward openly to talk about their harrassment stories in the film industry
MeeToo is the ongoing trending moment in Indian film industry that is creating a lot of ripples. A lot of heroines have come forward openly to talk about their harrassment stories in the film industry. Already, there are a lot of cases are reported and a few people from Telugu film industry have also spoken about the same.
Mass maharaja Ravi Teja has opened about the same and has added his comment on this ongoing MeToo movement. Speaking to the media in the recent interaction, Ravi Teja said that he is very much happy that the MeToo movement has finally come up and told that the industry is peaceful with a lot of people coming out and sharing their stories. Ravi Teja said that it has created a space for everyone to retrospect and those who are actually trying to abuse people have stopped doing it.
Ravi Teja, on the works front, is very soon going to be seen in a film in the direction of V I Anand.