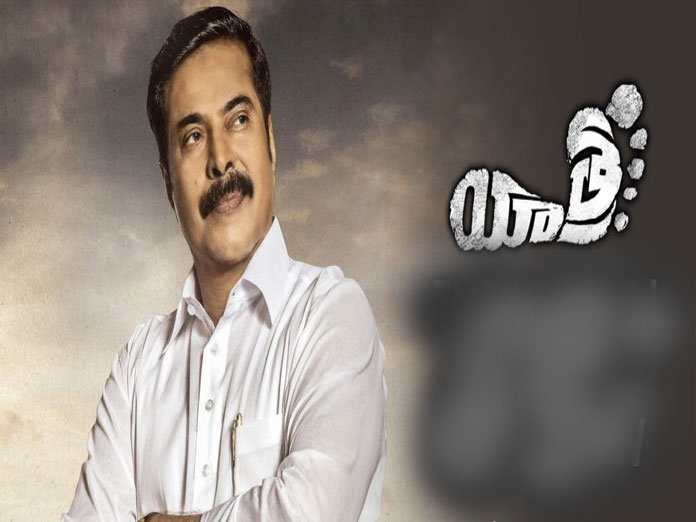 Highlights
Yatra a biopic on the late chief minister of Andhra Pradesh, YS Rajasekhar Reddy with Malayalam megastar Mammootty playing the lead role has been a hot topic in the industry
'Yatra' a biopic on the late chief minister of Andhra Pradesh, YS Rajasekhar Reddy with Malayalam megastar Mammootty playing the lead role has been a hot topic in the industry.
YSR undertook a 60-day padayatra for about 1500 kilometers in the soaring summer heat for knowing the struggles of farmers and other normal people. This gesture of him made him a beloved leader.
The biopic of the movie is focussing on this as well. The makers today unveiled the trailer of the movie which is going viral on the internet. Mammootty is an eye feast to watch. His dialogue delivery and body language also make us remember YSR. Music by K is gripping. The dialogues are penned well. The audience can expect that the makers will deliver a perfect tribute to YSR.
Vijay Chilla and Shashi Devi Reddy are bankrolling this project. The movie is all set to get released on February 8th, 2019 a day after the release of 'NTR Mahanayakudu'.