NTR Kathanayakudu - 3 Days Collections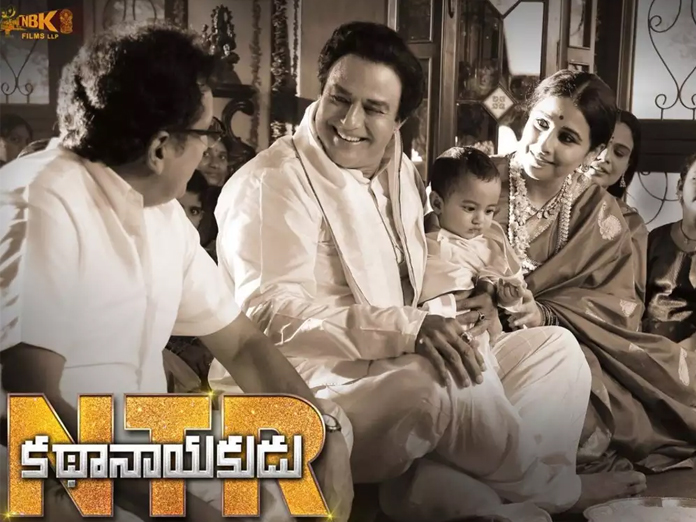 Highlights
Since the time a drop is witnessed in the collections of the movie NTR Kathanayakudu, everyone is so sure that there is going to be a huge fall in the following days as well which came true now
Since the time a drop is witnessed in the collections of the movie NTR Kathanayakudu, everyone is so sure that there is going to be a huge fall in the following days as well which came true now.
Apparently, with each passing day, there is a decline in the film's collections. After opening with more than 7.5 crores on the first day of the movie release, the makers were disappointed with just 1.14 cr collection on the second day and were more shocked now to witness a collection of a 50 lakhs share on the third day of the release. Now altogether, the film's share for the three days stands at 9.25 Cr share.
Directed by Krish Jagarlamudi, the movie is jointly produced by Sai Korrapati, Vishnu Induri, and Balakrishna Nandamuri.
ALSO READ:NTR Kathanayakudu Review & Rating