KGF 4 Weeks Box Office Collections Report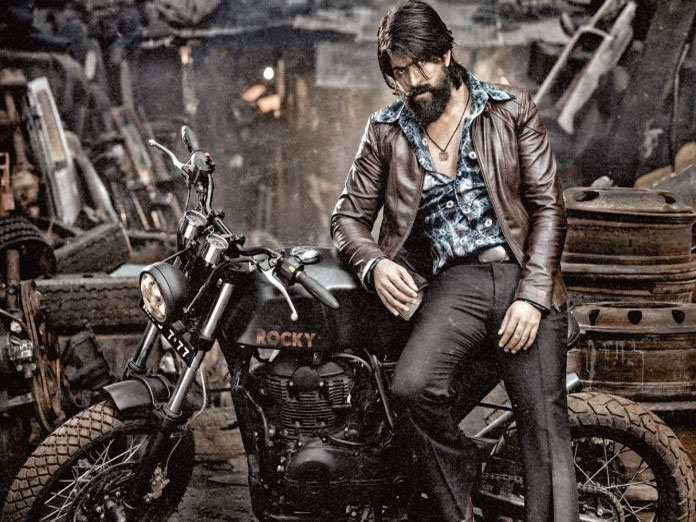 Highlights
Kannada film KGF released in Telugu, Tamil and Hindi languages in a big manner Kannada sensation Yash has reached to more audiences with just a single movie The film has been a big hit in all the languages especially the Hindi version
Kannada film KGF released in Telugu, Tamil and Hindi languages in a big manner. Kannada sensation Yash has reached to more audiences with just a single movie. The film has been a big hit in all the languages especially the Hindi version.
The following is the week-wise breakdown of the film's collections so far and we can easily say that the film has become a blockbuster in North India.
[Hindi Version]
Week 1: ₹ 21.45 cr
Week 2: ₹ 11.50 cr
Week 3: ₹ 7.44 cr
Weekend 4: ₹ 1.61 cr
Total: ₹ 42 cr
Prashant Neel is the director of the movie who is immensely happy with the way the film was made and welcomed outside Karnataka. The makers wanted to finish the second part of the movie as soon as possible.
ALSO READ: KGF Crosses 40Cr Mark