RGV Tweets about Lakshmi's NTR Trailer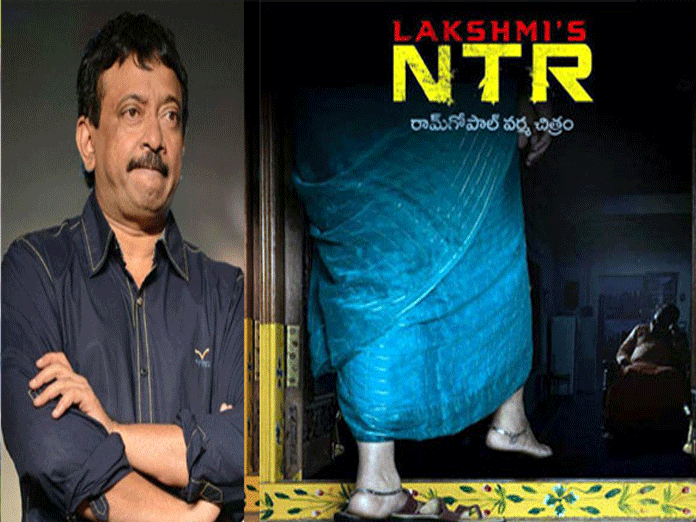 Highlights
Ram Gopal Varma is planning to release the theatrical trailer of his next film Lakshmis NTR but he is just waiting to know the release date of NTR Mahanayakudu The director wanted to make sure the craze for NTR Mahanayakudu will be an advantage for his film as well
Ram Gopal Varma is planning to release the theatrical trailer of his next film Lakshmi's NTR but he is just waiting to know the release date of NTR Mahanayakudu. The director wanted to make sure the craze for NTR Mahanayakudu will be an advantage for his film as well.
"Main theatrical trailer of #LakshmisNTR will release on a date depending upon when #Mahanayakudu release date will be announced only because of technical psychological and much above all emotional reasons. Release date of #LakshmisNTR trailer will be announced the moment when release date of #Mahanayakudu is announced and this only because NTR from heaven instructed me to do so.
NTR from heaven warned me to release the trailer of #LakshmisNTR within exactly 24 minutes of the official announcement of the release date of #Mahanayakudu The very fact that NTR did not bless his own son's #Kathanayakudu is proof that he will only and only bless his wife's #LakshmisNTR and the proof of that will be the clash between the releases of #Mahanayakudu and #LakshmisNTR .. May NTR Bless." tweeted Ram Gopal Varma.