Wife files husband with rape charges for sleeping with ex-wife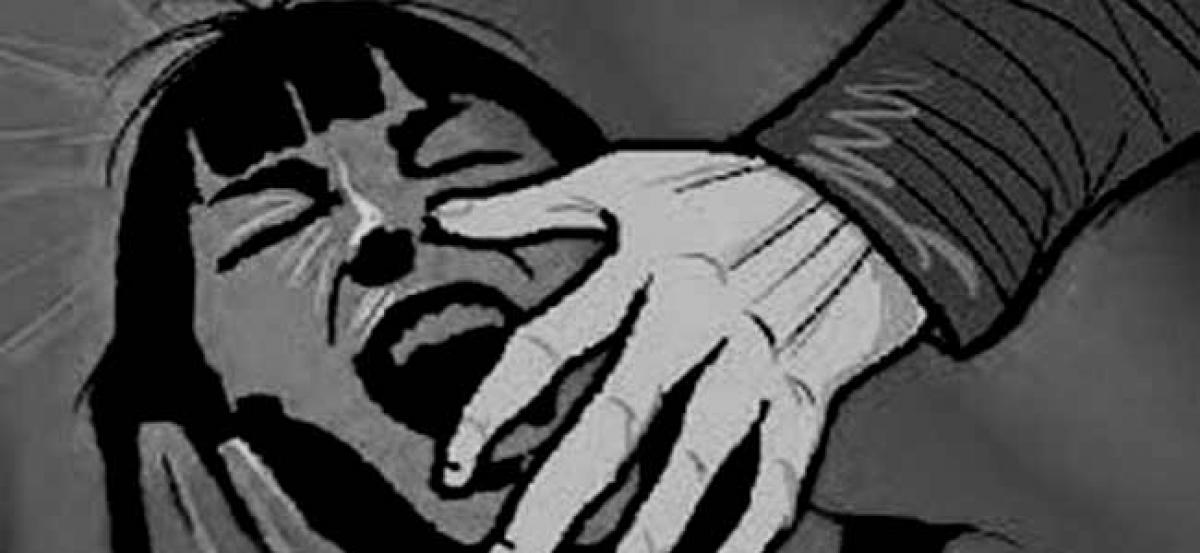 Highlights
A Gujarati woman slapped her husband with rape charges for sleeping with his exwife The 46 year old woman, who is working as an accountant in Vadodara, lodged an FIR against her exhusband in July last year
AHMEDABAD: A Gujarati woman slapped her husband with rape charges for sleeping with his ex-wife. The 46 year old woman, who is working as an accountant in Vadodara, lodged an FIR against her ex-husband in July last year. He was having physical relations with her after making false promises of remarriage. The husband who is an NRG based in California, USA.
The husband claimed that the FIR was filed after the ex-wife was miffed to know that he had decided to move on by marrying another woman. The HC asked both parties to find an amicable solution but the ex-couple failed to arrive at a compromise. It disposed the matter earlier this month by giving permission to the man to seek a discharge from the trial court.
"Our marriage took place in 1996 with a US citizen and we went to live in Torrance in California six months after their marriage. We became parents to a daughter in 2007. Marital problems ensued and we obtained a divorce decree through mutual consent in 2015 from a US court," said the woman.
It is believed that the man persuaded his ex-wife to live with him, promising her that they would soon remarry as the divorce was only please his mother. They lived together in USA for a year after their divorce. When the ex-wife returned to India in 2016 with her daughter, the man lived with her at her residence in Vadodara when he came to India.
He was alleged by rape and sodomy charges. Besides, the woman claimed that she had apprehension of death from her ex-husband in India and America.