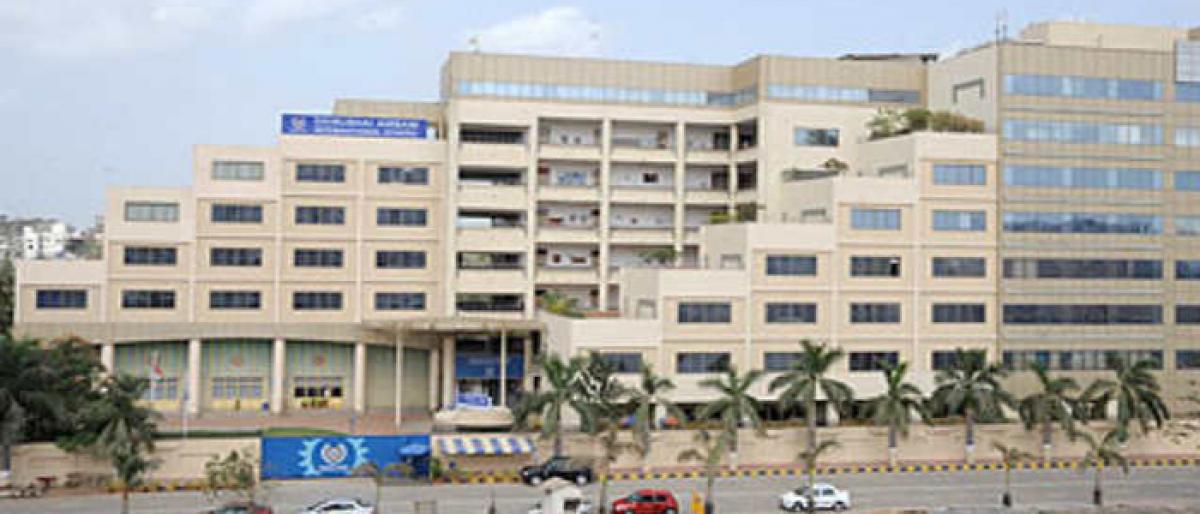 Highlights
Any perusal of the ecclesiastical history tells us that eminence is a matter of association and not of power and authority This was the most debated quality in the Christian Church The Bishops always aspired for a higher degree of authority and power than they had formerly possessed The preeminence of the Bishop of Rome was always a preeminence of order and association and not of power and
Any perusal of the ecclesiastical history tells us that eminence is a matter of association and not of power and authority. This was the most debated quality in the Christian Church. The Bishops always aspired for a higher degree of authority and power than they had formerly possessed. The pre-eminence of the Bishop of Rome was always a pre-eminence of 'order and association' and not of power and authority. So be it in case of this Ambani's university. It is pre-eminent, if not eminent or excellent, by its association and birth.
Hence, it is eminent in power and authority, though it may not possess any of the qualities that go into these. But then who cares? It is neither the first time that someone attempted to create this class of unborn eminence. If that be the criteria one could always nominate any baby for Bharat Ratna in this country or a noble prize and any unborn work for the Pulitzer Prize. And why not, sir? The Centre's decision to grant the status of institute of eminence to Reliance Foundation's proposed Jio Institute, provided it commences academic operations within three years, is simple and plain ridiculous.
The Centre's defence is that it was selected under the greenfield category – an yet to come up category – which is different from the public and private institutions' category. Just because it belongs to the Ambanis, it has got to be excellent? Even before its birth? It is pre-eminent and hence, it need not prove anything, because it comes from the Ambanis stable. The Centre could have simply permitted the Ambanis to put in place Jio Institute instead of branding it beforehand and playing an astrologer. Eminence requires a reputation. So far, the Ambanis have just forwarded a paper proposal to set up the institute.
This happened earlier too in this country. The AAP government proposed opening up of five Schools of Eminence in Delhi. The schools would be eminent because, the Deputy Chief Minister, Manish Sisodia said, "the schools would provide quality education in English medium." The Minister was of the opinion that the 'Schools of Excellence' would add a fourth category to the schooling as Rajkiya Vidyala, Sarvodaya Vidyala and Pratibha Vikas Vidyalaya are the other three categories. So the School of Excellence is different from them because the schooling will be in English medium.
This should have meant that all English medium schools must be eminent. Are they so simply because they teach their students in English? How could anyone forget the simple fact that if someone tells something to someone, they hear it. If they teach it, they remember it and if they involve, the students learn. That is the way to excellence. No school becomes great just because its signboard is written in neon lights and no school becomes a useless one because there is no signage at all. After all, we seem to be living in a monarchy which never read what has history said of eminence without honour, wealth without wisdom, power and possessions without principle.