Tech access to help vulnerable adolescents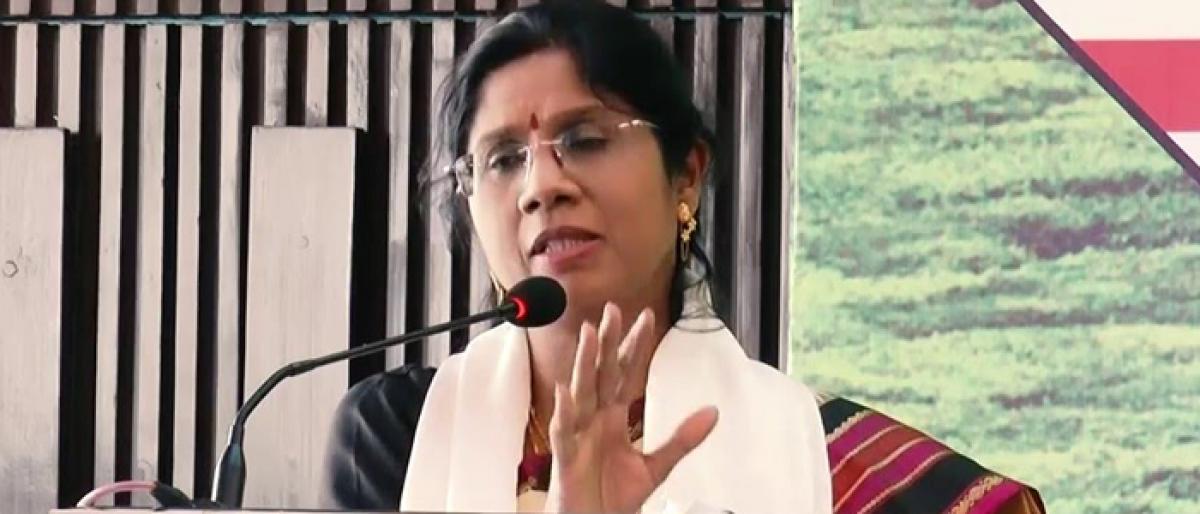 Highlights
West Bengal minister Sashi Panja has said skill development, greater exposure to technology and better coordination with education and health systems will help address the vulnerability of adolescents
​Kolkata: West Bengal minister Sashi Panja has said skill development, greater exposure to technology and better coordination with education and health systems will help address the vulnerability of adolescents.
Speaking at a workshop here Tuesday, the Women and Child Development and Social Welfare minister, said that nutritional needs of adolescents were being taken care of by the existing government schemes. But areas of self-reliance could be strengthened by linking them with 'Kanyashree' and 'Utkorsho Bangla', a skill development programme for youth, Panja said.
A group of adolescents at the workshop described how a pilot programme at a Kolkata Municipal Corporation ward, under the aegis of the department of Women and Child Development and Social Welfare, has brought positive changes in their lives.
The pilot programme had been undertaken at Ward no. 26 to meet the need to create safe spaces for the adolescents. The pilot programme in ward 26 by UNICEFs technical partner, Action for Childrens Environment Trust (ACE), with the support of CRY, identified the risks and vulnerabilities faced by adolescents.