GITAM to organise two-day science expo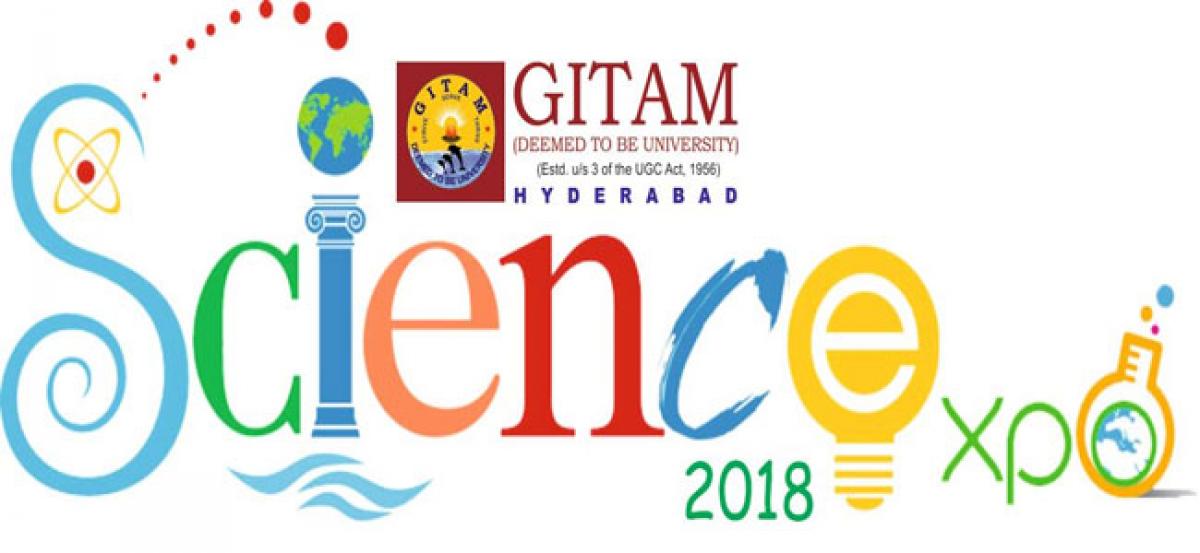 Highlights
GITAM Deemed to be University, Hyderabad will organise third edition of twoday Open House and Science and Technical Expo at its campus on December 2122 GITAM, Hyderabad Pro ViceChancellor Prof N Siva Prasad has informed in a press release on Saturday
Hyderabad: GITAM (Deemed to be University), Hyderabad will organise third edition of two-day 'Open House and Science and Technical Expo' at its campus on December 21-22. GITAM, Hyderabad Pro Vice-Chancellor Prof N Siva Prasad has informed in a press release on Saturday.
The expo is in commemoration of the mathematical genius Srinivasa Ramanujan birth anniversary. It is a platform for innovators and creators to apply conceptual knowledge to bring about sustainable progress in society, leading towards improvement and betterment of mankind. The schools are requested to send a maximum of three best models to display and present in the science expo. Interested schools can also bring their students to visit the exhibits freely.
The entry fee for the model display is Rs.100/- per candidate and the selected abstracts would be published in a Souvenir. The cash prize of Rs. 10,000/-, Rs.5, 000/- and Rs.3, 000/- would be awarded to the best three models based on the reviewer committee. The students displaying their models will receive certificate and memento. Accommodation is available for out station candidates on first come first serve basis. For registration, to submit abstracts and other details, please email to scienceexpo@gitam.edu.