New video series for alternative teaching methods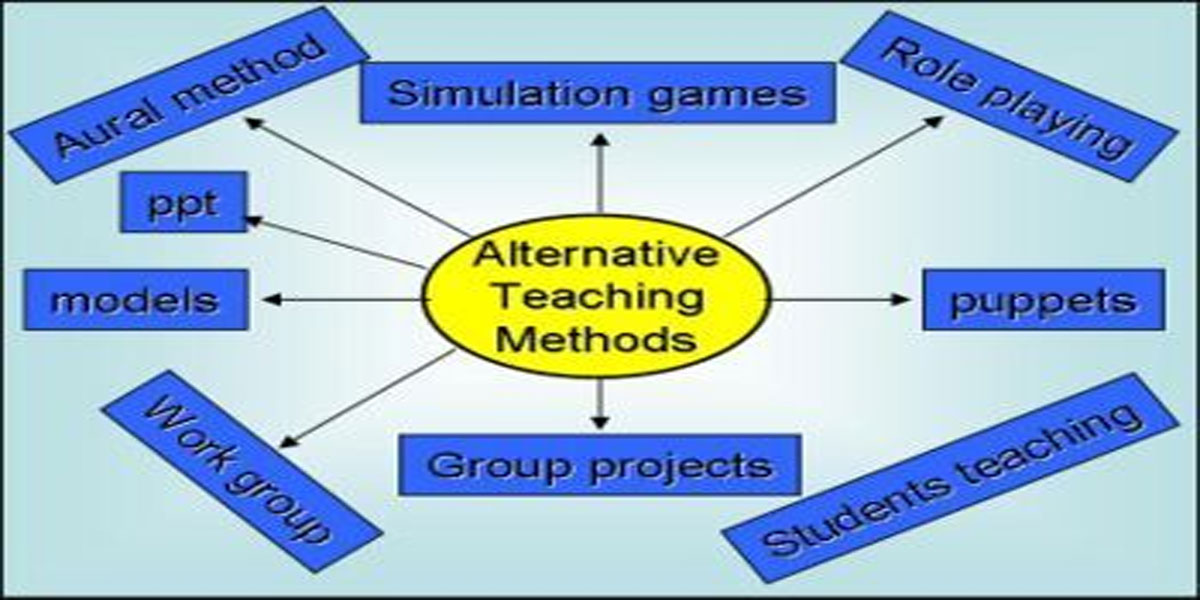 Highlights
In an attempt to encourage alternate teaching methods and increase the ability of students to participate in classrooms and take learning beyond the school, the National Institute of Open Schooling NIOS Friday launched a video series
New Delhi: In an attempt to encourage alternate teaching methods and increase the ability of students to participate in classrooms and take learning beyond the school, the National Institute of Open Schooling (NIOS) Friday launched a video series.
The series, prepared in collaboration with the United Nations Population Fund and human resource development ministry, targets teachers and students in a bid to promote wholesome education. "The video series is aimed at both students and teachers; it will integrate the traditional syllabus with innovative methods to make learning easy. Life skills like anger management, cooperation, etc. will also be included," NIOS Chairman S.S. Jena told IANS.
Jena said the videos were made in English and will later be dubbed in Hindi and the regional languages. They will be uploaded on YouTube and the NIOS website and will be available to all for free. "These methods can also be adopted by regular schools," Jena added. Speaking at the launch of the video series, Minister of State for Human Resource Development Shashi Tharoor said investment in education was needed to ensure the continued socio-economic development of the country.
"Investing in young people is the priority. That is how social and economic development will take place," Tharoor said. The National Institute of Open Schooling provides a second chance at education to tens of thousands of boys and girls people who drop out of school. Half a million young people enrolled for NIOS courses at secondary and senior secondary level in the academic year 2011-12, suggesting that this method of education fulfils a significant need.