World University of Design announces admissions for PhD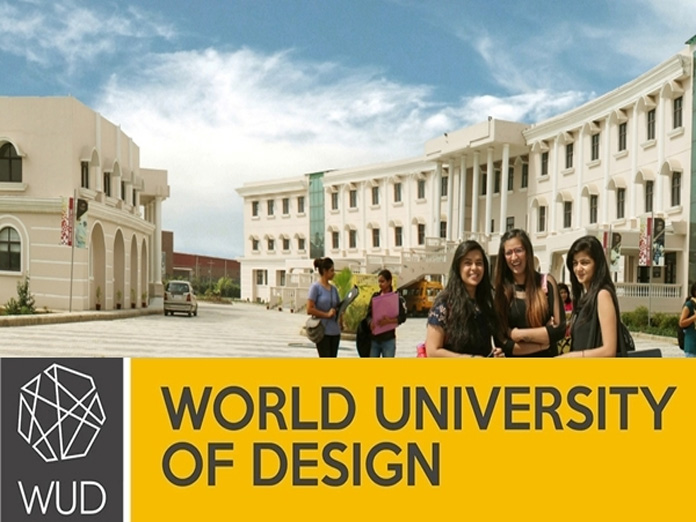 Highlights
Tapping the huge potential of Design as a career option cutting across industries, World University of Design WUD, a UGC recognized university and Indias first and only University dedicated to education in the creative domain has announced admissions to a specialised PhD in Design, Design Management, Visual Arts and Architecture Admissions are open for the academic year 2019 and the last dat
​New Delhi: Tapping the huge potential of Design as a career option cutting across industries, World University of Design (WUD), a UGC recognized university and India's first and only University dedicated to education in the creative domain has announced admissions to a specialised Ph.D. in Design, Design Management, Visual Arts and Architecture. Admissions are open for the academic year 2019 and the last date of submission of the applications is January 11.
The landscape of the business world is changing. Companies now require a new framework to approach innovative solutions. World University of Design is addressing this reality with its Ph.D. in Design, Design management, Visual Arts & Architecture; the PhD imparts knowledge about the nature of design research, especially in relation to the responsible role of designers in propelling our society towards a more sustainable future.
It is designed for highly creative and motivated professionals who wish to conduct rigorous and intensive design research. The World University of Design envisages high standard of research so that the PhD degree is also of high standard.