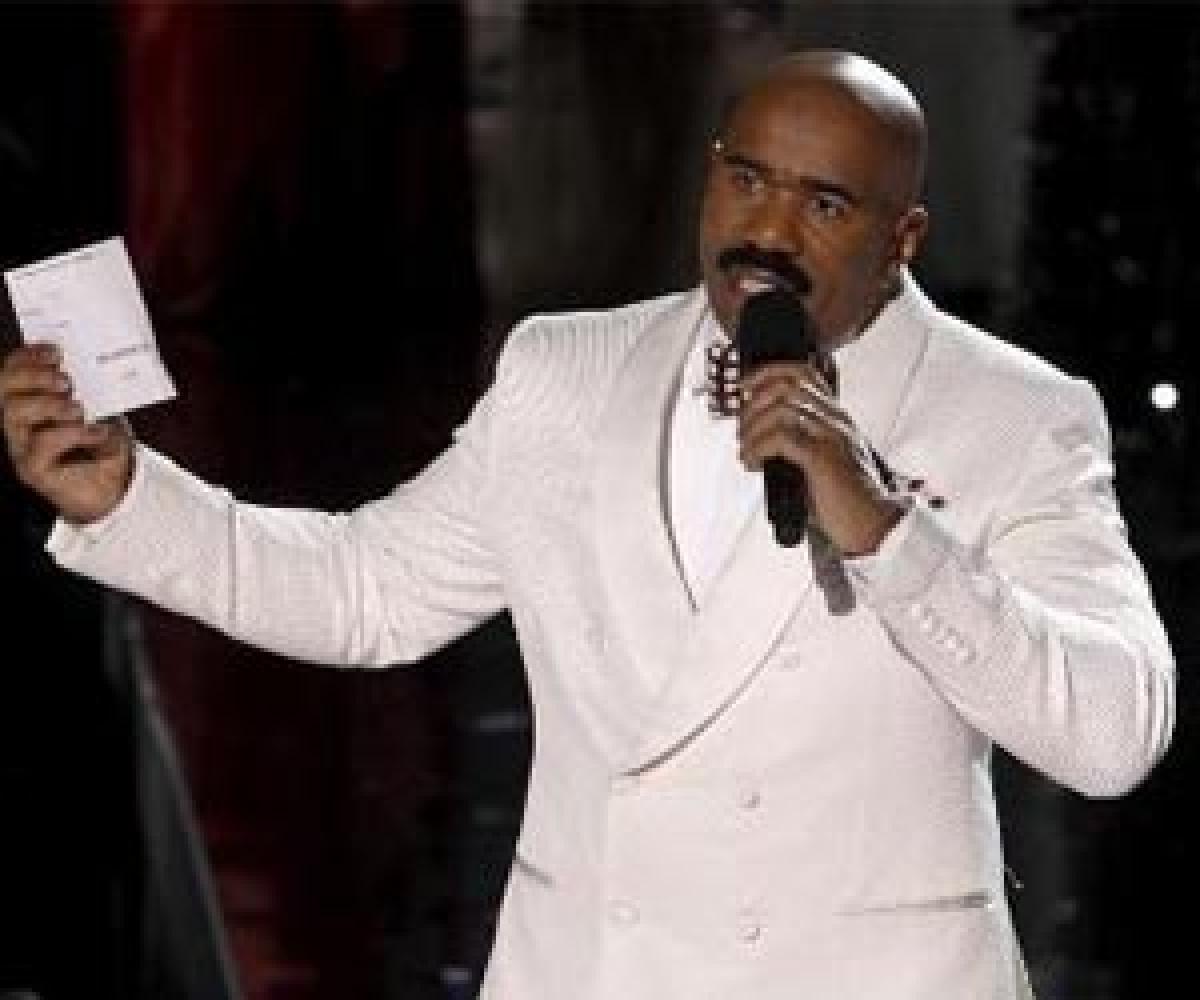 Highlights
SCB to go the solar way. SCB ties up with PEC Limited, a government undertaking, to set up solar panels in the Cantonment area.
• SCB ties up with PEC Limited, a government undertaking, to set up solar panels in the Cantonment area
•

SCB provided 1.5 acre land to PEC Limited to install solar panels
• Inspection of site by PEC officials over. Project to start by August
• 1 MW power to be generated, bills to come down by 60 per cent
The Secunderabad Cantonment Board (SCB) has been on an overdrive for the last eight months to augment its revenues. The civic body, the largest among the 62 cantonments in India has tried every trick in the trade to increase the revenues.
After initiating special drives to collect pending water bills, embarking on a demolition drive of illegal buildings and sending notices to property tax defaulters, the cash crunched SCB now looks to save on the electricity bills by taking the solar route.
The major spend is at the pump houses, cantonment buildings, community halls and street lights. Also there are 900 plus borewells being operated in the cantonment for which solar power would be provided.
The SCB is planning to install solar panels to illuminate streetlights and fuel pump houses. SCB CEO Sujatha Gupta said that PEC Limited,a public sector undertaking, would be setting up the solar panels. A proposal has been sent to the cantonment board president and the principal director, Southern Command, Pune.
The SCB would be providing 1.5 acre of land to PEC Limited to install solar panels at three sites: Karkhana, Gunrock and Balamrai. Solar panels would be installed on rooftops of offices and at the pump houses. Raj Kumar, superintendent, Water Works wing says, "The site inspection by PEC officials has been completed. The electricity bills would come down by more than 60 per cent once the project is implemented."
At present, the SCB is paying Rs 75 lakh towards electricity consumption charges. A senior official of SCB said according to the agreement, PEC Limited would be supplying solar power at Rs 70 per watt and the total generation would be 1 MW, which would be enough to cater to the needs of the cantonment.
SCB would be paying Rs 70 lakh initially as order cost which would be refunded by the Ministry of Defence. An official said that the Ministry of New and Renewable Energy is providing subsidy and the cost would be borne by the Ministry of Defence. The cost of the project has come down drastically as the land cost also has been excluded. The project is expected to start in the month of August.
Subscribed Failed...
Subscribed Successfully...