'New health calculator can help predict heart disease risk'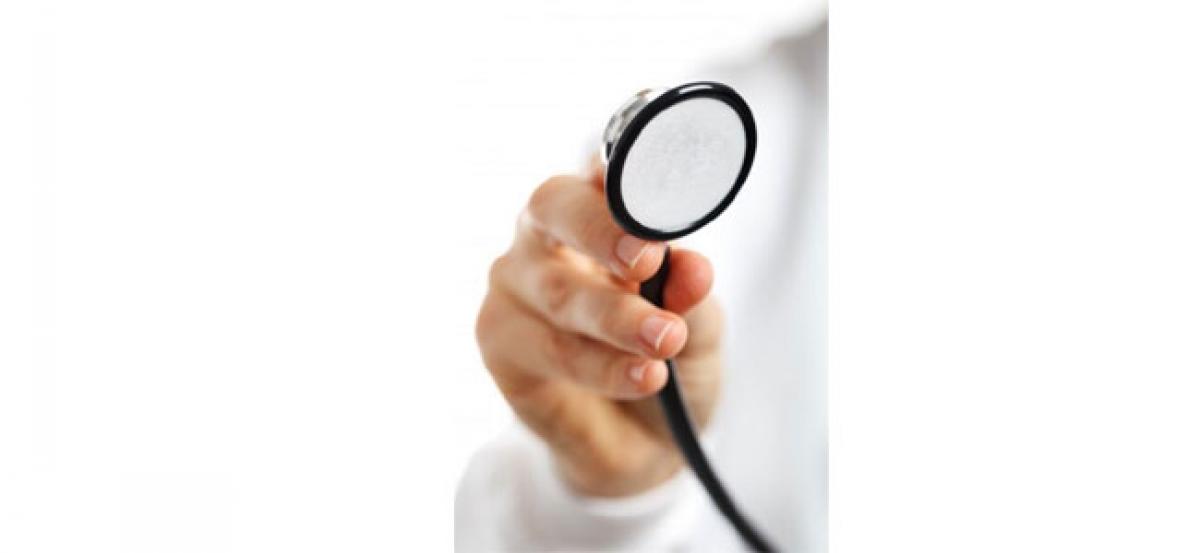 Highlights
Scientists have created a novel online health calculator which they say could help people predict the risk of heart disease, and estimate their heart age The calculator, described in the Canadian Medical Association Journal, accounts for sociodemographic factors such as ethnicity, sense of belonging and education, as well as health status and lifestyle behaviours
Toronto : Scientists have created a novel online health calculator which they say could help people predict the risk of heart disease, and estimate their heart age. The calculator, described in the Canadian Medical Association Journal, accounts for socio-demographic factors such as ethnicity, sense of belonging and education, as well as health status and lifestyle behaviours.
Using a "big data" approach, researchers used routinely collected data on 104,219 Ontario residents from the Canadian Community Health Surveys (2001 to 2007) to develop and validate the Cardiovascular Disease Population Risk Tool (CVDPoRT).
The calculator allows individuals to accurately predict their risk of hospitalisation or death from cardiovascular disease within the next five years. For example, if their risk is five per cent, it means that five in 100 people like them will experience a serious cardiovascular event in the next five years, researchers said.
The calculator also provides heart age, an easy-to-understand measure of heart health, they said. Unlike other risk prediction tools, the CVDPoRT considers many factors, such as sociodemographic status, environmental influences like air pollution, health behaviours ranging from smoking status to alcohol intake to physical activity, health conditions and more.
Subscribed Failed...
Subscribed Successfully...