Owen Wilson found 'Masterminds' ridiculous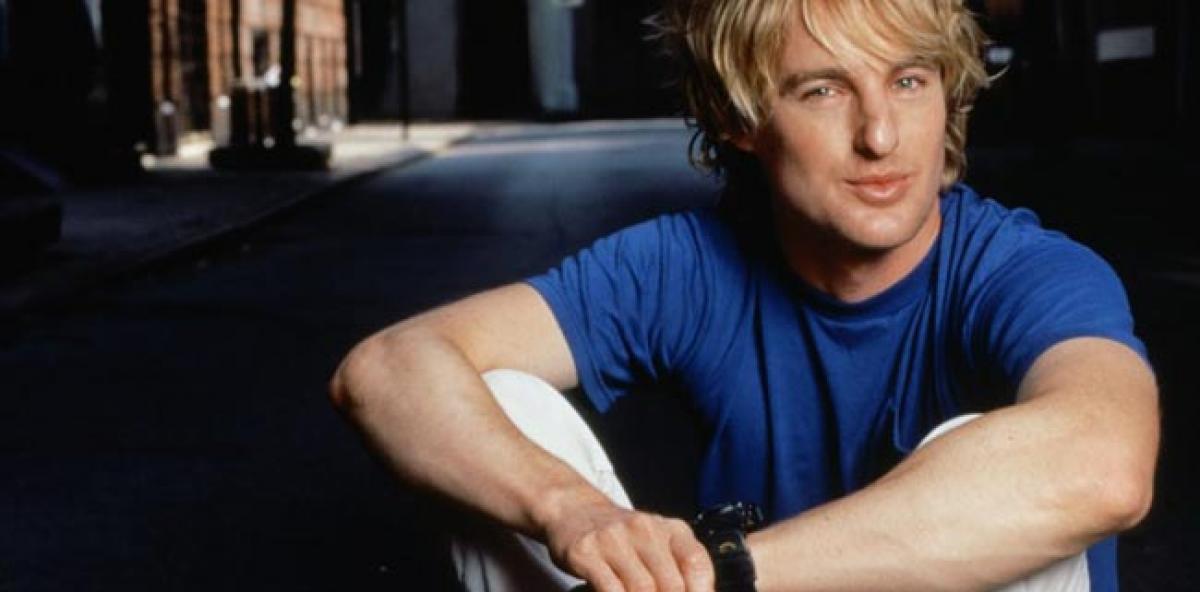 Highlights
\"Masterminds\" will release in India on October 14.
Actor Owen Wilson says it is hard to believe that "Masterminds", a slapstick comedy based on a historic 1997 bank heist, is a true story as some incidents are so "crazy and ridiculous".
Based on a true story, "Masterminds" follows the riotous misadventures of unlikely anti-hero David Ghantt (played by Zach Galifianakis) as he pulls off one of the largest robberies in the US history.
The trouble begins when David, a trusted armoured-truck driver for Loomis Fargo, falls for beautiful guard Kelly Campbell (played by Kristen Wiig). After she quits her job, Kelly, egged on by local petty thief Steve Chambers (played by Wilson), persuades David to clean out the company's vault in Charlotte, North Carolina.
"This film's a little bit like 'Fargo' (American comedy-crime drama series) in that there's some dark stuff yet it can still be funny. Most of the things in this movie really happened, and it's all so crazy and ridiculous, I thought if we just honoured that, we'd be okay," Wilson said in a statement.
"Masterminds" will release in India on October 14.
Interested in blogging for thehansindia.com? We will be happy to have you on board as a blogger.