MQM boycotts elections in Karachi, Sindh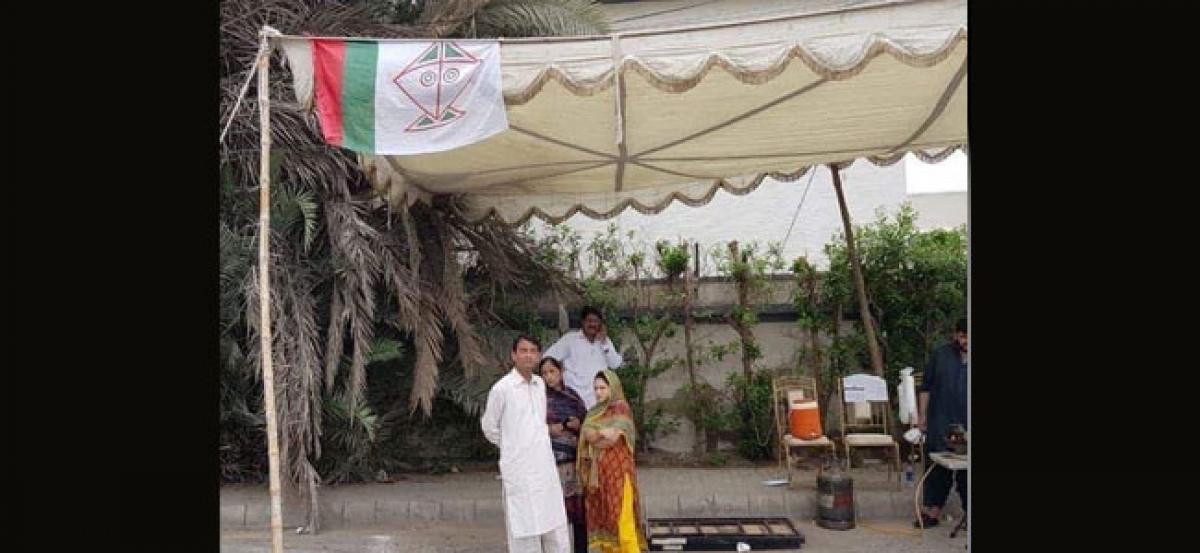 Highlights
While majority of Pakistan saw voters lining up to cast their vote, parts of Karachi and urban Sindh witnessed silence in polling booths, as members of the Muttahida Qaumi Movement successfully boycotted the elections
Karachi [Pakistan]: While majority of Pakistan saw voters lining up to cast their vote, parts of Karachi and urban Sindh witnessed silence in polling booths, as members of the Muttahida Qaumi Movement successfully boycotted the elections.
The people of Karachi, Hyderabad, Sukkar, Mirpurkhas and other urban cities of Sindh province successfully boycotted the elections, following the appeal made by MQM founder Altaf Hussain.
Hussain congratulated the Mohajir community for successfully boycotting the polls, thereby proving their unity.
Last week, the MQM Chief had urged the ethnic Mohajir community to boycott Pakistan's general election.
He accused the Pakistan Army to have already selected the next government, and asserted that the international community was well aware of the Pakistan Army's "political engineering."
In a video message, the MQM leader had claimed that the "traitors" who betrayed the MQM and the Mohajir Nation were misleading the Mohajirs.
He vowed that he would never stop the struggle for the rights of the Mohajir Nation.
"The paramilitary Rangers are raiding cities of Sindh to kidnap MQM workers, but they lack the courage to face the Indian Army in Kashmir," the MQM leader said.
On a related note, the results of the Pakistan elections have been delayed due to a software glitch, Election Commission of Pakistan (ECP) Secretary Babar Yaqoob said on Thursday in a press conference.