US welcomes Imran Khan on assuming office of PM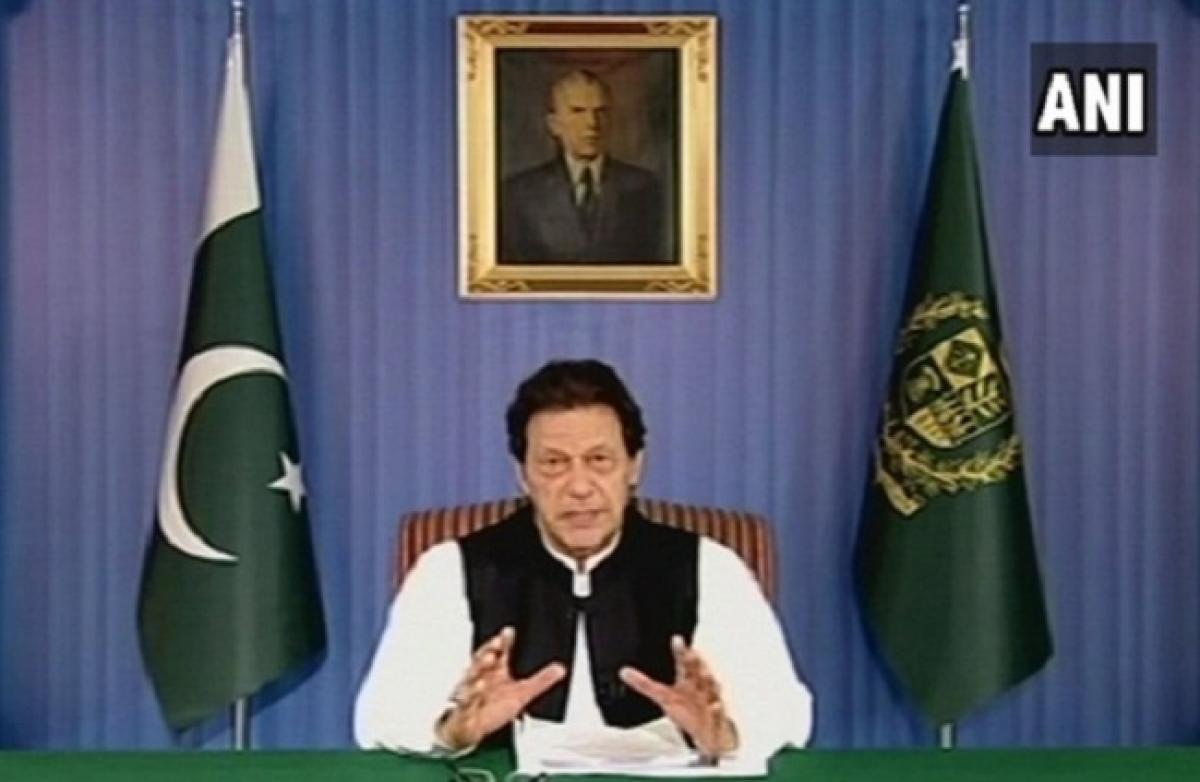 Highlights
The United States of America welcomed newlyelected Pakistan Prime Minister Imran Khan, and highlighted that the relationship between the two countries was always a vital one
Washington: The United States of America welcomed newly-elected Pakistan Prime Minister Imran Khan, and highlighted that the relationship between the two countries was always 'a vital one'.
The US further expressed keenness in working with the new civilian government 'to promote peace and prosperity in Pakistan and the region.'
On Monday, Principal Deputy Assistant Secretary for South and Central Asian Affairs Alice Wells acknowledged the new government's intent to establish peace on both sides of the border.
"We encourage Pakistan to take stronger steps to ensure that the Taliban comes to the negotiating table, rather than enjoying safe havens in the country. Both Pakistan and Afghanistan embarked an effort to improve their ties for negotiating a solidarity document which we strongly support," Wells said in a press briefing.
"We look forward to working with new government (in Pakistan). We are urging them to do more and bring pressure to these terrorist organisations. We welcome (Pakistan Prime Minister) Imran Khan's words when he discussed the importance of having peace on both sides of the border," she added.
Khan was sworn in as the 22nd Prime Minister of Pakistan at the President House in Islamabad.