TDP activist blackmails girl with nude pics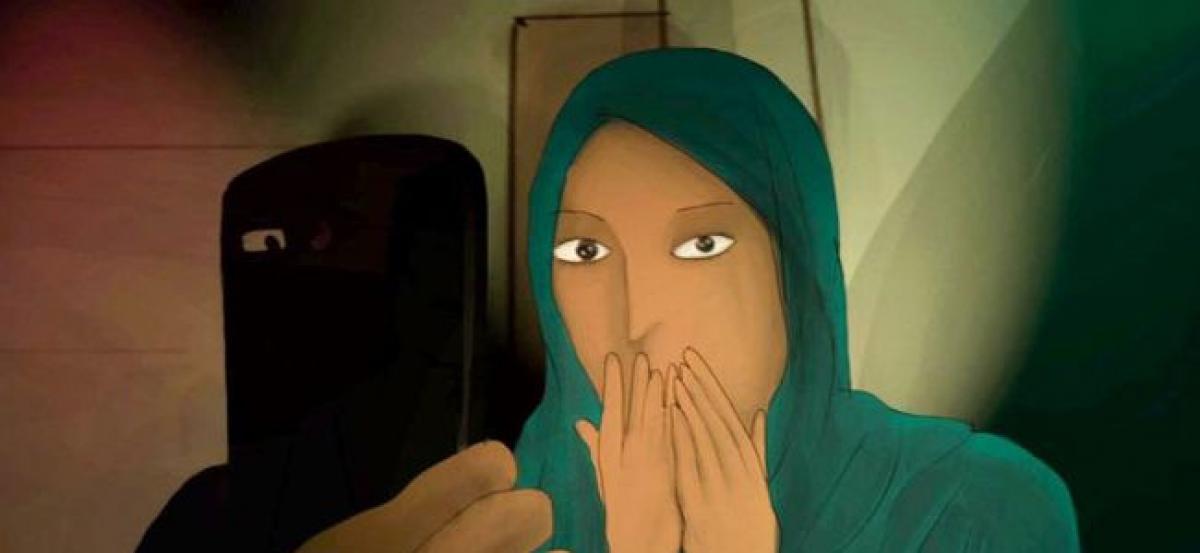 Highlights
A local TDP leader was found trying to blackmail his cousin to force her to marry him More interestingly, local TDP leaders are trying to mediate the case and are trying to force the girls family to agree to marry the TDP leader
A local TDP leader was found trying to blackmail his cousin to force her to marry him. More interestingly, local TDP leaders are trying to mediate the case and are trying to force the girl's family to agree to marry the TDP leader.
According to the sources, a local TDP leaer in Vanne Chantalapudi village of the district has sent a parcel showing the pictures of his cousin (maradalu) bathing in the nude to her would be husband. The videos and pics reached ahead of the marriage. The husband to be cancelled the wedding, leaving the girl and her family members in tears. When they enquired, they realized that the pics were from the tDP leader.So, they lodged a complaint against the TDP leader for morphing the photos with malicious intention. The TDP leader is from Eedarapalli in Amalapuram mandal.
The latest is that the local TDP leaders are trying to placate the girl's parents and make them agree to marry off the girl to the TDP leader, who also runs a photo studio.