Two fake cops threaten Vijayawada realtor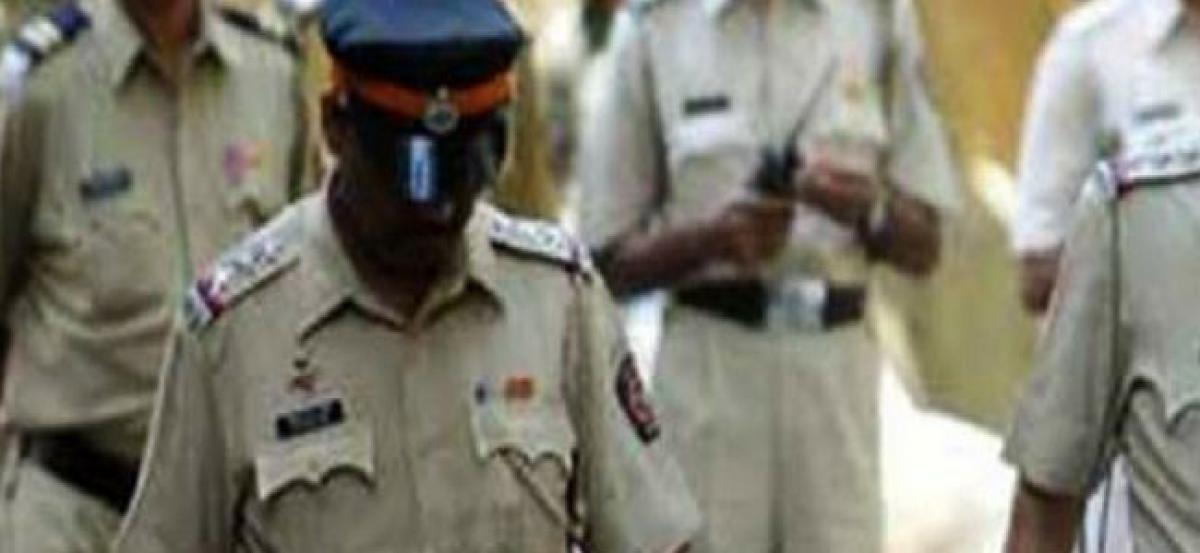 Highlights
The Vijayawada city police have arrested two persons who were threatening a realtor in Vijayawada that they were Greyhounds police personnel
Vijayawada: The Vijayawada city police have arrested two persons who were threatening a realtor in Vijayawada that they were Greyhounds police personnel. According to the police, T Anandakumar of Visakhapatnam bought three plots in 2007 from realter Raghava Swamy of Gandhinagar in Vijayawada.
Now, he wanted to sell them and sought Raghavaswamy's help. However, Raghava Swamy could not sell them. Then Ananda Kumar and his friend Sri Harsha went to Swamy claiming that they were Greyhound cops and took Rs 1.40 lakh from him. Later, they again went to him demanding another Rs 1 lakh. Suspecting their moves, Swamy called up the police.
The police found that neither Anand nor Sri Harsha were Greyhounds cops. They arrested them and recovered a vehicle with police stickers and a toy gun from them. The police are surprised that two persons from Vizag could threaten a Vijyawada based realtor.Investigations are on!!