Devineni Uma & Vallabhaneni Lock Horns On Pattiseema Water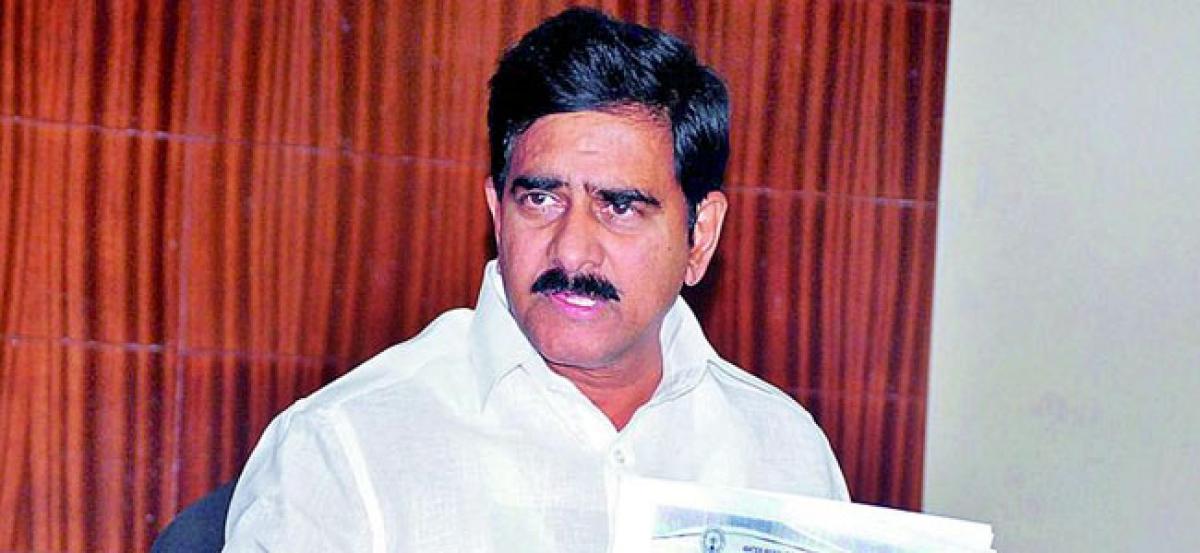 Highlights
It seems all is not well between TDP leaders in Krishna district Water Resources Minister Devineni Uma Maheshwara Rao and Vallabhaneni Vamshi locked horns on the utilisation of water from Pattiseema lift irrigation scheme
It seems all is not well between TDP leaders in Krishna district. Water Resources Minister Devineni Uma Maheshwara Rao and Vallabhaneni Vamshi locked horns on the utilisation of water from Pattiseema lift irrigation scheme.
Vallabhaneni angered on not releasing water to Gannavaram Assembly Constituency. He questioned Uma for the release of water to only the minister's native constituency Malayalam.
Due to non release of water, crops withered in Gannavaram, Bapulapadu and Vijayawada rural areas. Taking serious note of it, Vamshi wrote a letter to the Energy official but Uma put hurdles in the release of water. As a last option, he lodged a complaint with Chief Minister N Chandrababu Naidu who took initiative in the release of water.