BJP to launch campaign in 15 Hyderabad assembly segments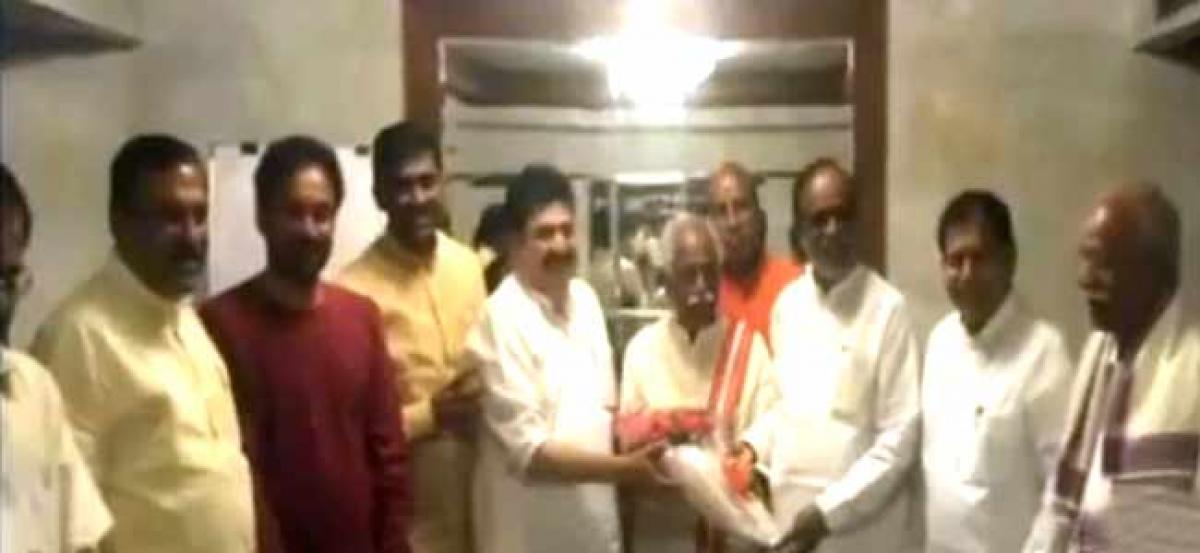 Highlights
The Telangana BJP is all set to launch the Nagara Bata programme from August 1 and tour 15 Assembly constituencies in the city beginning with Secunderabad Cantonment constituency
The Telangana BJP is all set to launch the 'Nagara Bata' programme from August 1 and tour 15 Assembly constituencies in the city beginning with Secunderabad Cantonment constituency.
Announcing the decision on Monday, BJP Greater Hyderabad President and MLC N Ramchander Rao said the city leaders would tour a constituency each day and identify the various issues in the localities.
Pointing out the unkept promises of the TRS government during GHMC elections, he said that annual progress reports were being published with graphics, tables, and statements.
The BJP city president said that Chief Minister K Chandrasekhar Rao had announced to transform Hyderabad into another Dallas or Istanbul but the city has not been able to resolve the water stagnation problem yet.
He further said that the Rail under bridges and road over bridges have not been taken up at several places due to lack of coordination between GHMC and road and buildings department.
The MLC demanded a white paper on housing as the Centre has been giving funds to the state for schemes including PM Was Yojana for 81,000 houses in Hyderabad but work is yet to begin in several cases.