Woman kills paramour's son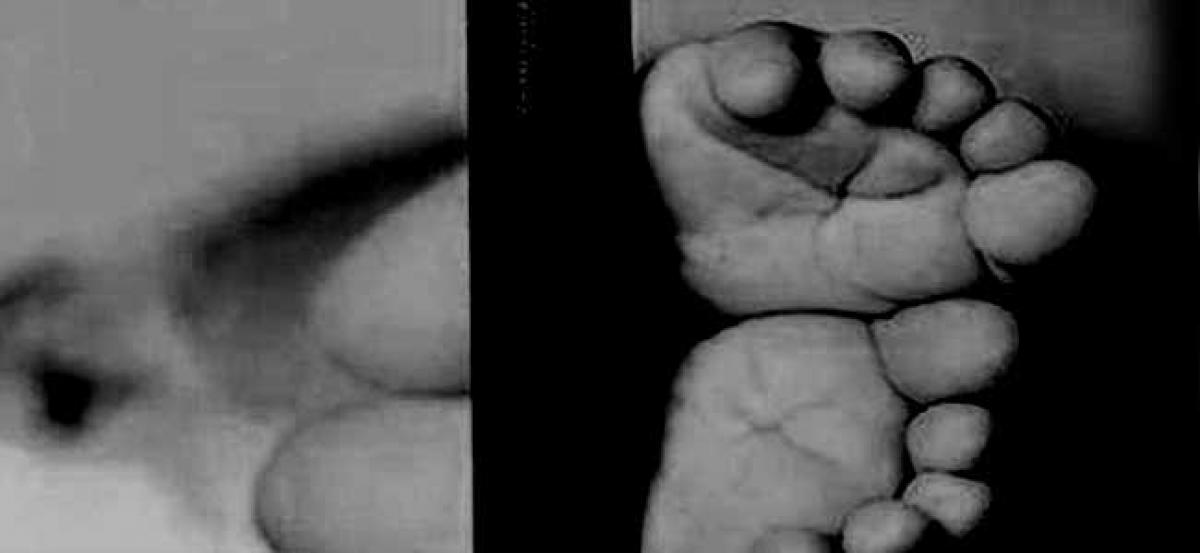 Highlights
Extramarital relation led to the brutal killing of a fouryearold boy in Balajiraopet village of Kaluvai mandal in Nellore district According to the police, a woman identified as Ratnamma was in an extramarital relation with one Srinivas for quite sometime
Extra-marital relation led to the brutal killing of a four-year-old boy in Balajiraopet village of Kaluvai mandal in Nellore district. According to the police, a woman identified as Ratnamma was in an extra-marital relation with one Srinivas for quite sometime.
However, recently, the twosome developed differences and quarreled over several issues. Ratnamma threatened Srinivas that she would inflict sorrow that would always haunt him. On Sunday, she took away Srinivas's son from first wife Bhanuchandar from the Anganwadi centra and killed him. Later, she suffed the body in a sack and stacked in in Srinivas' house before fleeing.
Meanwhile, Srinivas and his wife Varalakshmi frantically searched for the missing boy and later found the body in a sack. Srinivas lodged a complaint and the police took Ratnamma into custody.