Hyderabad: Man suffers heart attack in theatre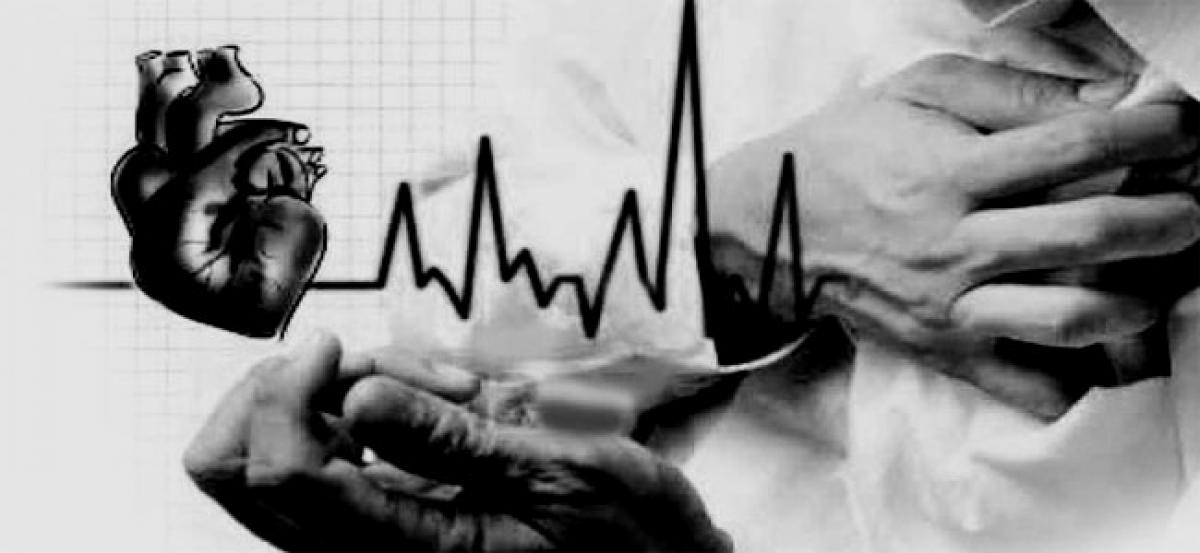 Highlights
A man suffered a heart attack in a movie theatre in Hyderabad on Monday The theatre is located at Jedimetla Police Station area
A man suffered a heart attack in a movie theatre in Hyderabad on Monday. The theatre is located at Jedimetla Police Station area.
According to the details, the victim identified as Sunil Kumar, a private employee went to Ranga Theatre along with his friends to watch a movie.
As per the norm, the audience present in the theatre stood up as a mark of respect when the national anthem was being played. However, Sunil Kumar collapsed from his seat and was rushed to the hospital. He succumbed to death while undergoing treatment.
The police suspect that Sunil Kumar might have suffered a heart attack.