CBI, CFSL team arrives at Muzaffarpur shelter home for investigation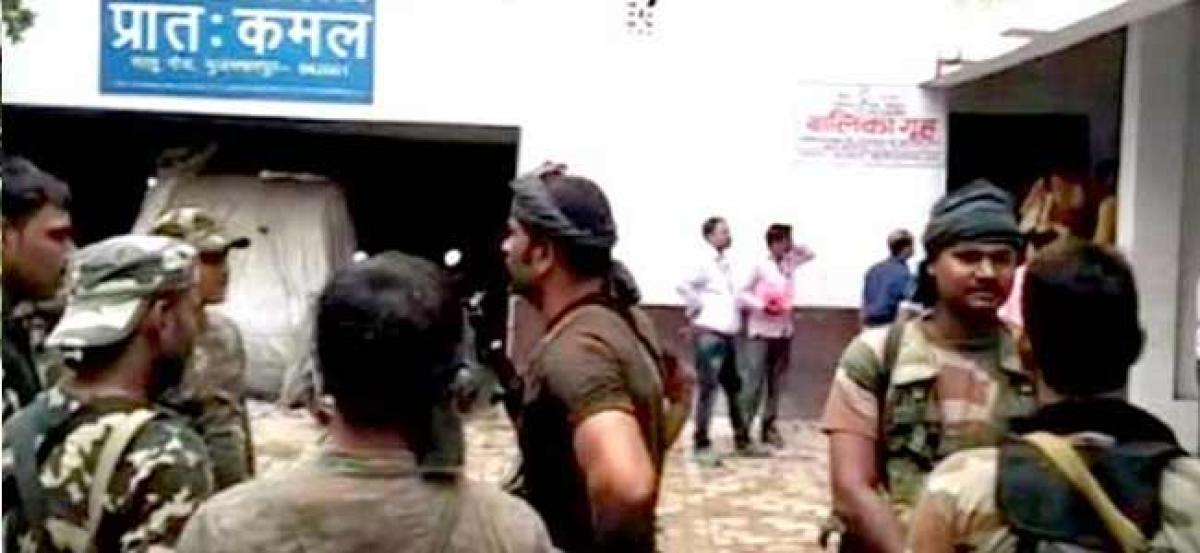 Highlights
A team of Central Bureau of Investigation CBI and Central Forensic Science Laboratory has reached the Muzaffarpur shelter home to investigate the alleged sexual abuse case
Muzaffarpur (Bihar): A team of Central Bureau of Investigation (CBI) and Central Forensic Science Laboratory has reached the Muzaffarpur shelter home to investigate the alleged sexual abuse case.
The team will also be visiting the residence of prime accused Brajesh Thakur, as well as the newspaper office run by him.
CBI has previously frozen the bank accounts of Brajesh Thakur, and is also investigating his properties and bank balance. Thakur, however, has denied all charges and claimed that he was being falsely implicated for planning to join the Congress.
The shelter home was sealed after police raided the vicinity and rescued 44 inmates on July 23. Eleven employees of shelter home were arrested later for harassing a number of girls residing at the facility.
The case came to light about three months ago when a report by Tata Institute of Social Sciences (TISS) revealed that the inmates of Muzaffarpur shelter home were allegedly abused sexually.