AP Govt Orders CBCID Probe Into Illegal Mining In Guntur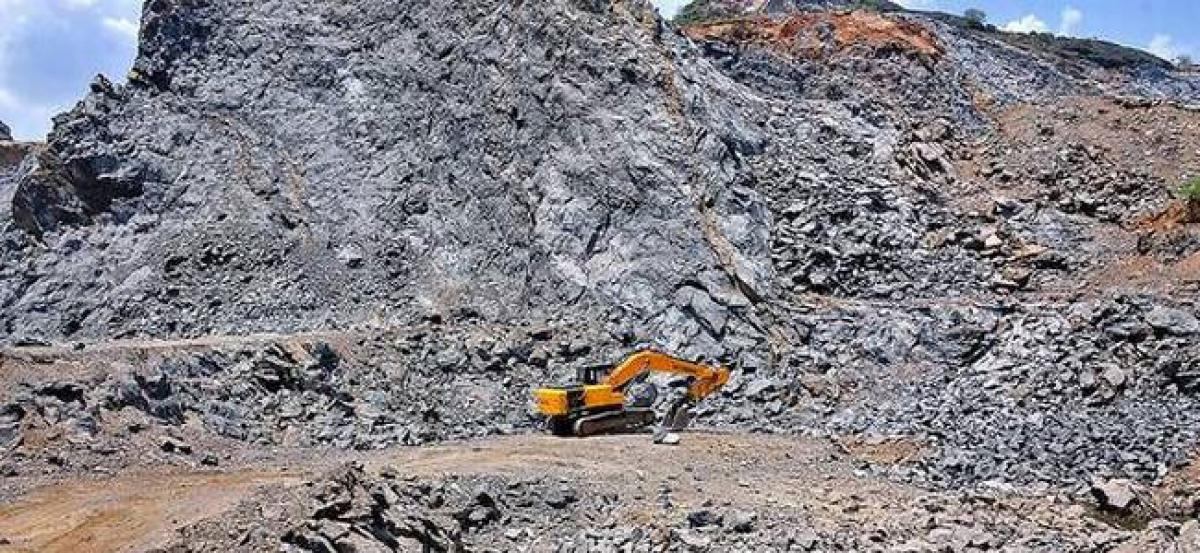 Highlights
Andhra Pradesh government suspended three mining officials serious on illegal mining of Lime Stone reserves in Guntur district
Andhra Pradesh government suspended three mining officials serious on illegal mining of Lime Stone reserves in Guntur district.
The report prepared by Collector disclosed illegal mining Peduguralla, Dachepalli, Konanki, Nadikudi and Kesanupallu incurred huge revenue loss to the government.
It was found 31 lakh tonnes if lime stone was mixed illegally. Government ordered CBCID Probe into the whole episode and also suspended Assistant Director Jagannadha Rao and two others.