Telangana Group 1, Group 2 Notification Soon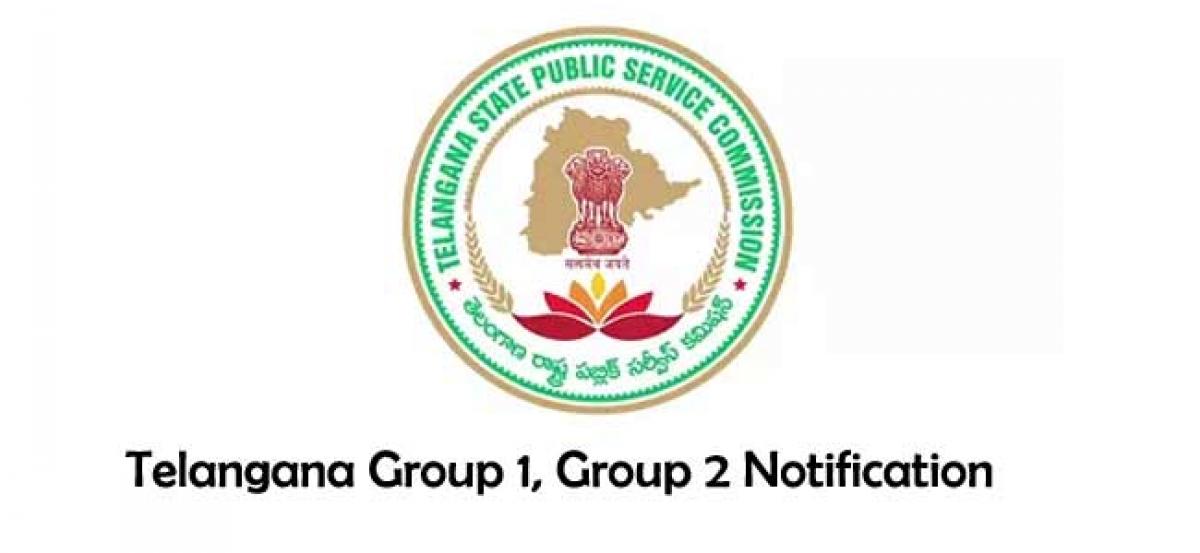 Highlights
The new zonal system in Telangana paved the way of getting more employment opportunities to the youth in the state As the job notification of Panchayat secretary is on cards, the state government is also planning to release recruitment notification for group1 posts soon
The new zonal system in Telangana paved the way of getting more employment opportunities to the youth in the state. As the job notification of Panchayat secretary is on cards, the state government is also planning to release recruitment notification for group-1 posts soon.
Around 135 group 1 posts are to be filled this year and notification of the recruitment will be unveiled soon after the vacancies in the state are reorganised according to the new zones. According to sources, the recruitment notification for all the posts will be released prior to the announcement of elections in the state.
Group -2 notification...
Over 200 deputy tahasildar posts are vacant along with 500 other posts under group-2 cadre services. The notification which is on pending due to legal issues will be also released soon.
As of now, 20,000 posts are vacant in 13 different sectors. The government decided to release notifications for these posts after getting a clarity on the new zonal system.