Chandrababu's Big Warning To TDP MLAs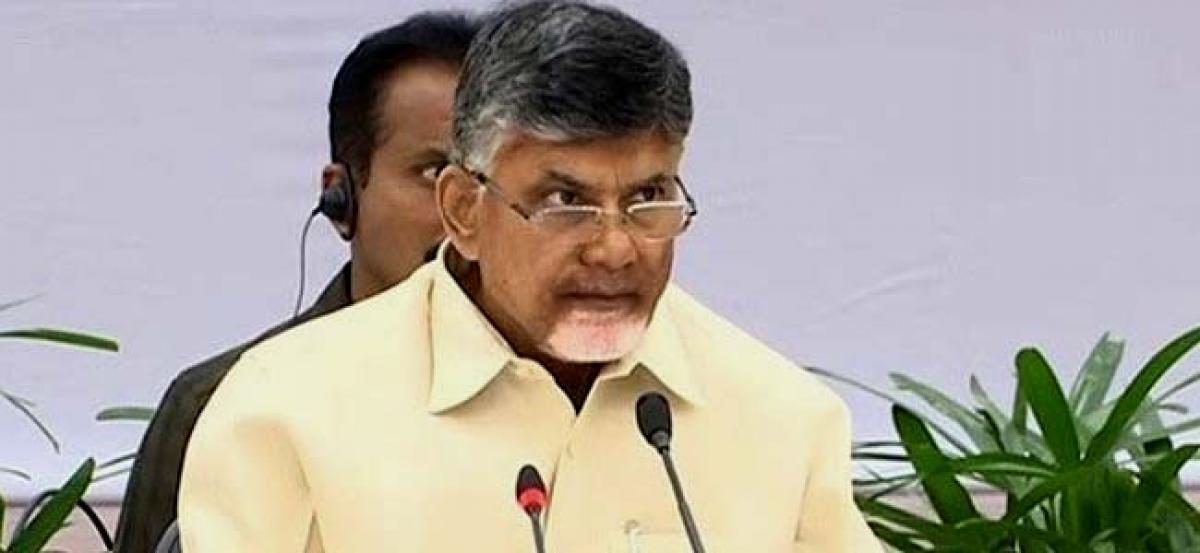 Highlights
Andhra Pradesh Chief Minister and TDP President N Chandrababu Naidu warned his party MLAs that party tickets will not be allotted to those who indulged in corrupt practices and neglected people issues
Andhra Pradesh Chief Minister and TDP President N Chandrababu Naidu warned his party MLAs that party tickets will not be allotted to those who indulged in corrupt practices and neglected people issues.
Chandrababu told the legislators in the state party committee that he got the feedback on the performance of all legislators.
He asked the MLAs to shed arrogance and work to strengthen the party.