HC intervenes after medical check-up to Varavara Rao denied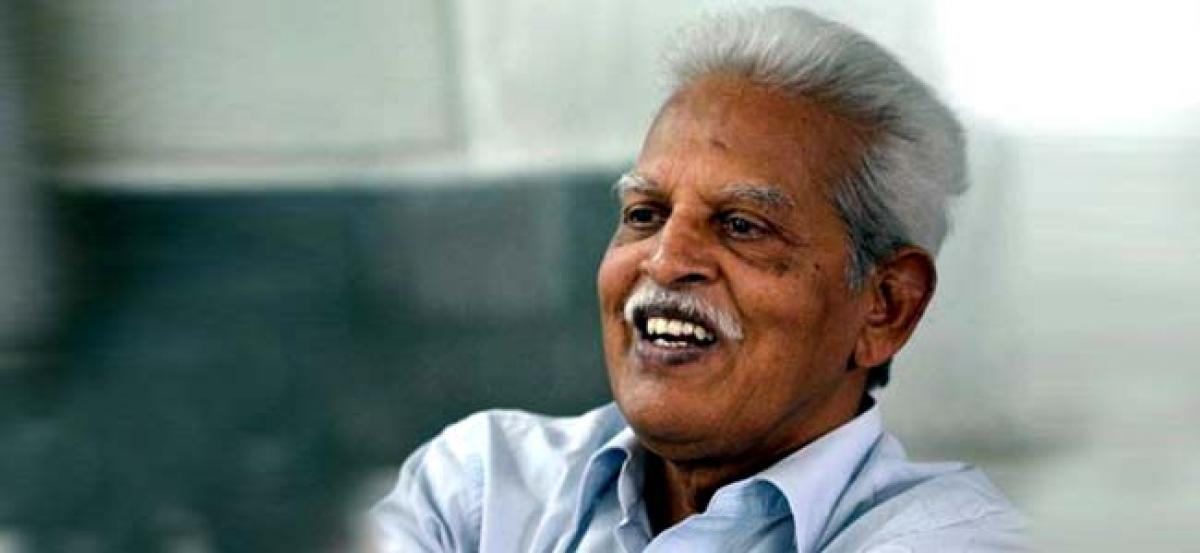 Highlights
The city apex court on Wednesday asked Varavara Raos wife Hemalatha to file a petition seeking medical checkup to her husband who is being house arrested for a week now
The city apex court on Wednesday asked Varavara Rao's wife Hemalatha to file a petition seeking medical check-up to her husband who is being house arrested for a week now.
Hemalatha's counsel D. Suresh Kumar requested the court to allow the doctor to treat Varavara Rao. He also told the bench comprising Justice CV Nagarjuna Reddy and Justice P. Kesava Rao that heavy police force has been deployed at the house preventing the doctor from treating. With respect to the plea, state counsel Santhosh Kumar told the bench to allow a government doctor instead of private doctors.
He also told the court that the case of Varavara Rao will be heard by the Supreme Court on Thursday following which the bench adjourned the case by a week.