Not Rahul Gandhi, KCR is buffoon: Jana Reddy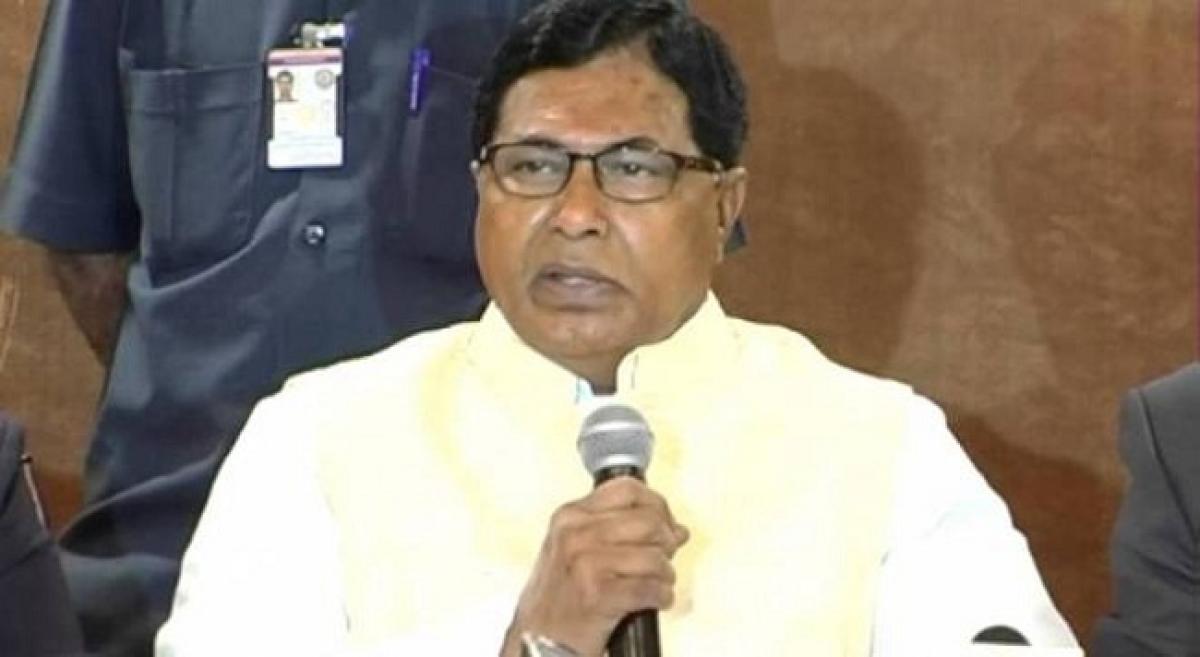 Highlights
Congress senior leader Jana Reddy has made scathing remarks against Telangana caretaker CM K Chandrasekhar Rao on Friday
Congress senior leader Jana Reddy has made scathing remarks against Telangana caretaker CM K Chandrasekhar Rao on Friday.

Speaking to the media, Reddy alleged that KCR is going for early polls only to divert the public mind who are turning against the government over unfulfillment of promises made in the election manifesto. He also exuded confidence saying that KCR has polluted the political culture in the state.
He also came down heavily on KCR for calling Rahul Gandhi, a buffoon. "Not Rahul Gandhi, the acts of KCR are like a buffoon," he added. Jana Reddy also listed the names of some projects which are not completed by KCR.