Petrol breaches Rs 80/litre mark in Delhi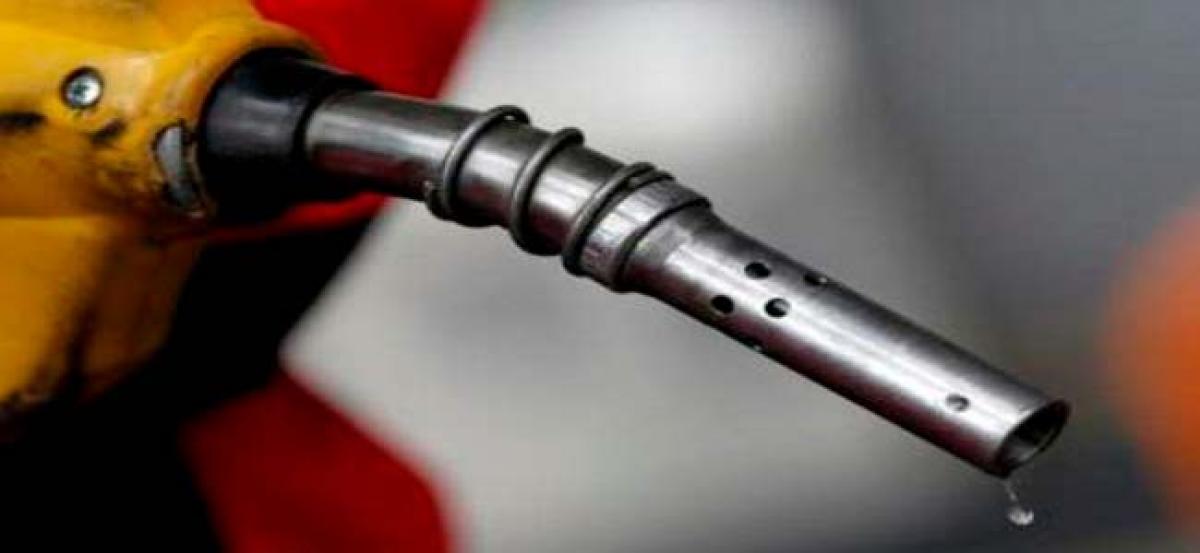 Highlights
Fuel prices have yet again witnessed a fresh hike, with petrol being sold at a record high rate of Rs 8038 per litre in New Delhi, and diesel at Rs 7251 per litre
New Delhi: Fuel prices have yet again witnessed a fresh hike, with petrol being sold at a record high rate of Rs. 80.38 per litre in New Delhi, and diesel at Rs 72.51 per litre.
As per the Indian Oil Corporation, a price hike of 39 paise and 44 paise per litre was implemented on petrol and diesel, respectively, in the national capital.
On the other hand, the price of petrol rose to Rs 87.77 per litre in Mumbai, while diesel is being sold at 76.98 per litre.
The soaring prices are continuing to burn a hole in the pockets of commuters, one of whom feels he may have to avail bank loans to pay for fuel.
Meanwhile, a local from Mumbai urged the government to intervene in the matter.
"The way the prices are increasing with each passing day, it seems that it would cross Rs. 100 per litre. It's only the common man who is getting affected due to this. The government should take some steps and do something about it," he told ANI.
While the government has maintained that depreciation of the Indian Rupee against the U.S dollar and a hike in global crude oil prices is causing a surge in domestic oil prices, citizens and the Opposition alike feel the Narendra Modi government is not doing enough to curb rising oil prices.