State preps for early polls, CEO asks collectors to make report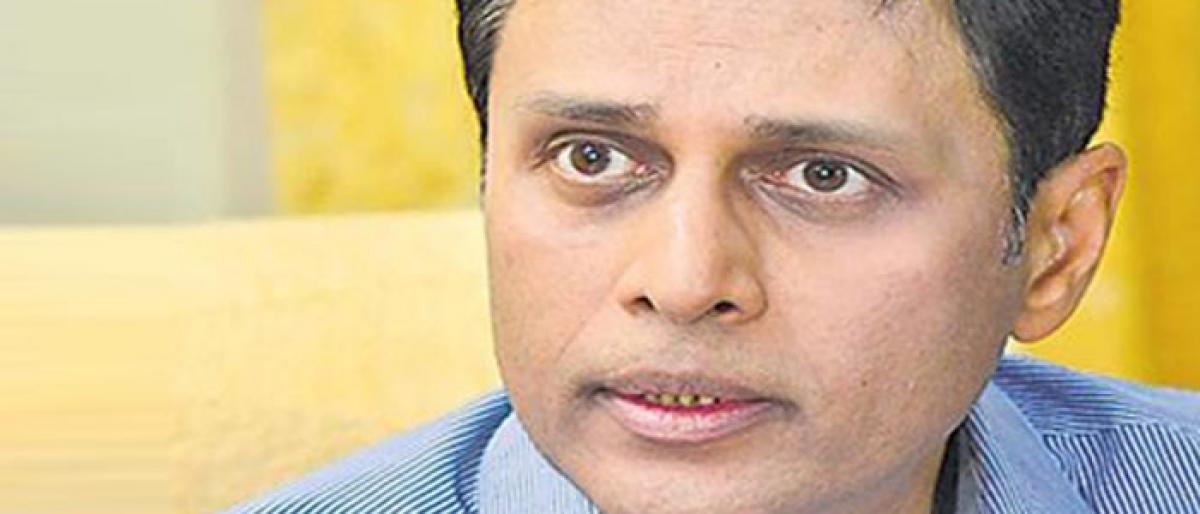 Highlights
In the wake of ensuing elections in the state, the ChiefElectoral Officer CEO Rajath Kumar held a video conference with district collectors on Saturday on the orders of Election Commission of India Rajath Kumar asked the collectors to arrange polling booths, officers and other staff across the towns and villages based on the number of voters in the area He also told them to make a report on i
In the wake of ensuing elections in the state, the Chief Electoral Officer (CEO) Rajath Kumar held a video conference with district collectors on Saturday on the orders of Election Commission of India. Rajath Kumar asked the collectors to arrange polling booths, officers and other staff across the towns and villages based on the number of voters in the area. He also told them to make a report on it to submit to the ECI team which is arriving in Hyderabad on September 11 to check the readiness of elections in the state.
He also directed the collectors saying that an officer involved in the arrangements of election process should not be deployed in his area. He also said that no election officer should work for their village or town and asked the collectors to prepare the report according to it.
He also asked the collectors to collect the details of the election officers who were working in the same area for the past three years adding that the transfers of these officers would be made soon. Rajath also said that this will be applied only on the officers who complete three years for December 31, 2018.
However, the CEO has received several proposals on the need of officers for the advancing polls. According to the report, the state needs around 2.5 lakh election staff for the elections along with 25000 election officers. The state currently has 32,573 polling centres which need five staff members for one centre totalling 1.62 lakh for all the polling centres. And around 1.9 lakh staff is needed for counting votes and maintaining of EVM machines.