Expunge BJP's comments on Chandrababu: TDP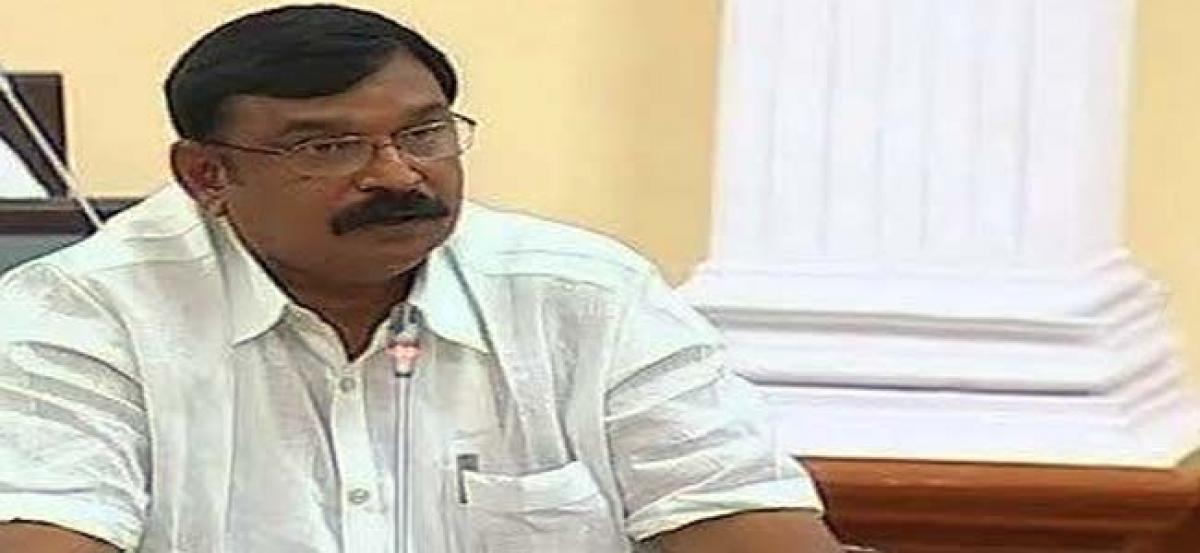 Highlights
BJP legislature party leader in AP Assembly Vishnu Kumar Rajus comments that the ruling TDP was resorting to political corruption led to heated debate in the assembly
Amaravati: BJP legislature party leader in AP Assembly Vishnu Kumar Raju's comments that the ruling TDP was resorting to political corruption led to heated debate in the assembly.
TDP whip Kuna Ravikumar demanded that the comments be expunged from the assembly records. He said that the Government was working for the welfare of the people and has the right to demand the votes of the people. Calling this a political corruption was wrong, he said and added that it was sad that the BJP was using such language.
While demanding the expunging of the expression, he said that the TDP was working for the welfare of the people despite the impedements being put by the BJP government at the Centre. He charged the BJP with not giving the special status to AP.