Fake RTC Employee held for raping a widow in Hyderabad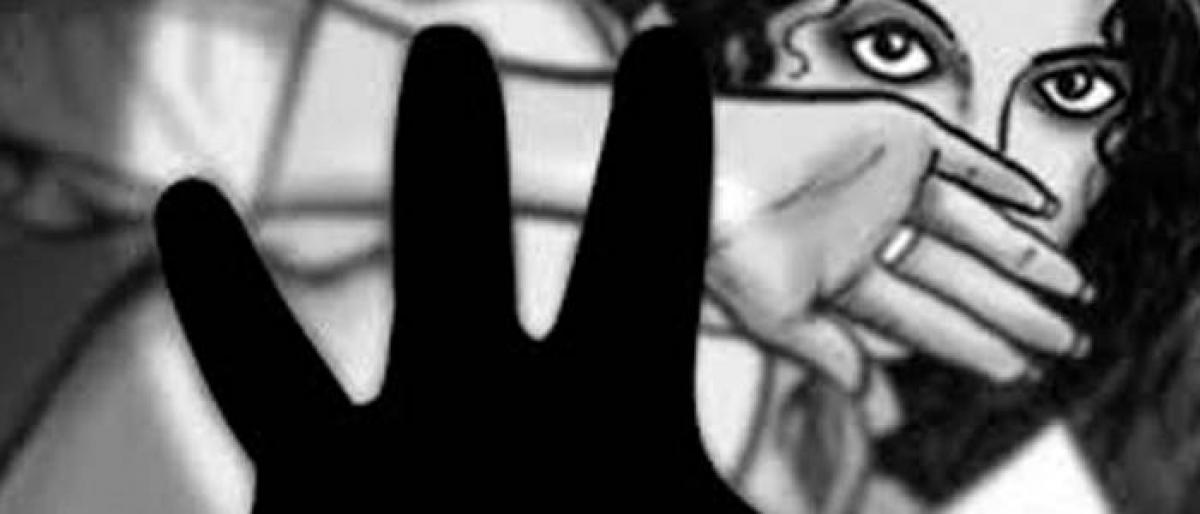 Highlights
A man who claimed to be an employee of TS road TSRTC was arrested by medipally police on Tuesday on the charge of raping a widow after giving her sedatives The accused named Soma Sailu, promised to provide a job to the victim at RTC
​Hyderabad: A man who claimed to be an employee of TS road ( TSRTC) was arrested by medipally police on Tuesday on the charge of raping a widow after giving her sedatives. The accused named Soma Sailu, promised to provide a job to the victim at RTC.
The victims husband, an RTC employee had died in 2017, she couldn't get into her husbands job as she was physically challenged.
Sailu, and the victim met each other at Bal Bhavan, who promised to get her job by using clout in RTC workers union. He took 3 lakhs and documents from the victim when the victim questioned him on the delay in providing the job, the accused allegedly created a fake ID and salary slip and told her she will get salary every month without going to the office.
The accused went to the victims place one day offered her sweets laced with sedatives. After the victim fell unconscious he raped her. The accused also threatened to harm her son if she told anyone about the offence. He also refused to return her certificates. Based on the victims
complaint, Sailu was arrested.